In memory of great cinematic movie adaptation classics like: Dragon Ball Evolution, Avatar the Last Airbender and Super Mario Bros. We here in the General Thread and Chat have decided to try our hand at casting the WORST One Piece adaptation ever.
The rules are simple.
Post One Character and the actor that LEAST should be playing him.
The best mix matches (or funniest) will get posted in the final Casting and then written in on the terribad One Piece (in LA) movie.
Featuring Tyrese Gibson in the lead as Monkey D. Luffy.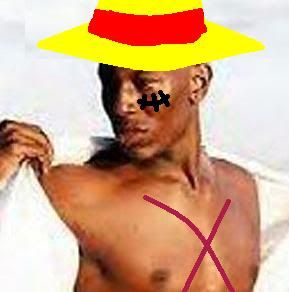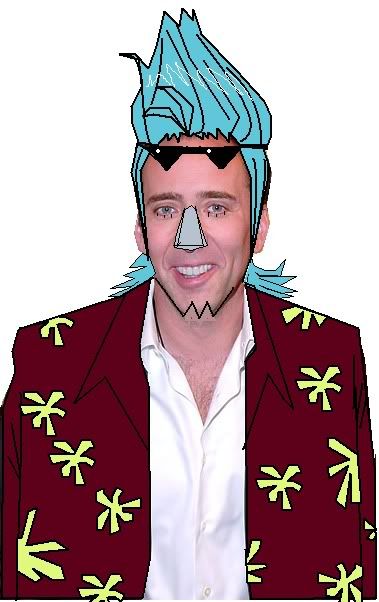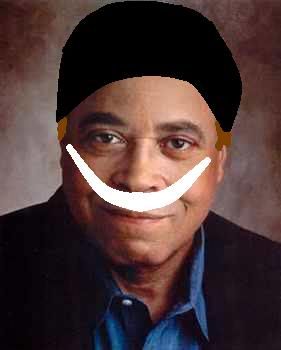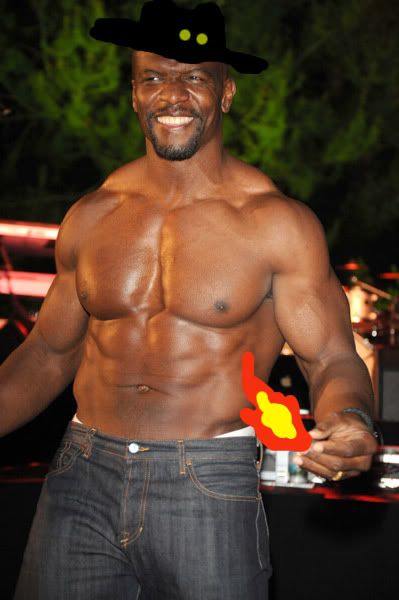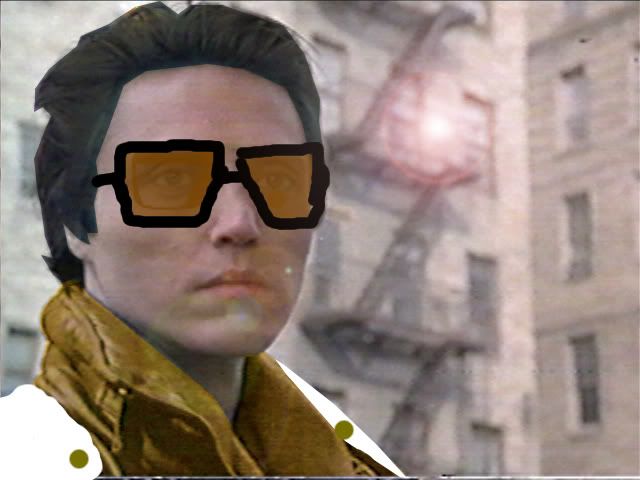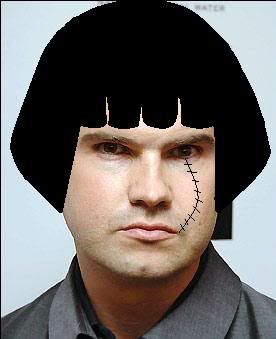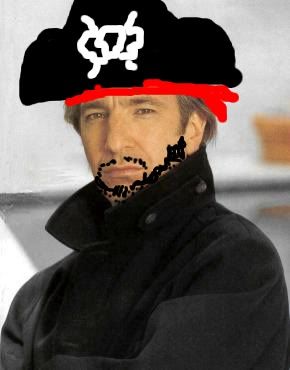 Arlong Park! Keep them coming 8D~
Parts for SURE taken are:
! Tyrese Gibson as Monkey D. Luffy
Michelle Rodriguez as Nami
Antonio Banderas as Zoro
Nick Cannon as Ussop
Chow Yun Fat as Sanji
Gilbert Gottfried as the voice of Tony Tony Chopper
Mo'nique as Nico Robin
Nicholas Cage as Franky
John Whitherspoon as Brook
Eddie Murphy as Gol D. Roger
Conan O Brian as Shanks
Jackie Chan as Aokiji <–---------L
Christopher Walken as Kizaru<–-O
Bill Paxton as Akainu<–----------L
Robin Williams as Spandam
Kathy Bates as Dr. Kureha
Verne Troyer as Bartholomew Kuma
Arnold Schwarzenegger as Gecko Moria
Alan Rickman as Blackbeard
Salma Hayek as Catherina Devon (:V)
Hulk Hogan as Arlong
George Lopez as Mihawk
Bill Goldberg as Chuu (Chew) Samuel L. Jackson as Golden Shiki
Morgan Freeman as Sengoku
Lady GaGa as Urouge
Vin Diesel as Captain Kuro
Cedric the Entertainer as Emporio Ivankov
Danni DeVito as Sir Crocodile
Weird Al Yankovic as Mr 1
Sasha Baron Cohen as Mr. 2 Bon Clay
Mr. T as Smoker
James Earl Jones as Whitebeard
Robert De Niro as Marco
Jack Nicholson as Joz the Diamond
Rhea Perlman as Shakky
Bruce Willis as Gan Fall
Pauly Shore as Gaimon (poll)
Tim Allen as Monkey D. Dragon
Tom Cruise as Jimbei
Cameron Diaz as Lola
David Hasselhoff as Duval
James Woods as Kumadori
Dave Chappelle as God Enel
Terry Crews as Portgas D. Ace
Patton Oswald as Coby
Gabrielle Union as Perona
Ellen Degeneres as Boa Hancock
Steven Segal as Hannyabal
Leonardo DiCaprio as Helmeppo
Christopher Lee and Ian McKellen as Sham and Buchi.
Gordon Ramsey as Wanze
Bob Saget as Iceburg
Tracy Morgan as Trafalgar Law
Owen Wilson as Paulie
Jimmy Car as Sentoumaru (with his army of Verne Troyes >:V)
Billy Bob Thornton as Buggy
Wilford Brimley as Wapol
Anna Faris as Kokoro
Al Pacino as Pappag
Sarah Jessica Parker as Caimie
Holly Madison for Chimney
Paul Ruben as DoQuixote DoFlamingo
Wanda Sykes as Miss Doublefinger
Jack Black as Dadan
Rosie O'Donnell for Marguerite.
Adam Sandler as Magellan