I was watching "The 40 Year Old Virgin" and I couldn't help but notice that… Umm...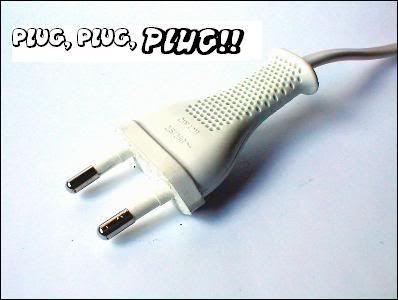 I couldn't help but get the feeling that I was getting literally 10 products crammed down my thoat. For god's sake, it was worse than fucking "I, Robot"! Notice anything similar in these 3 screenshots…?[hide]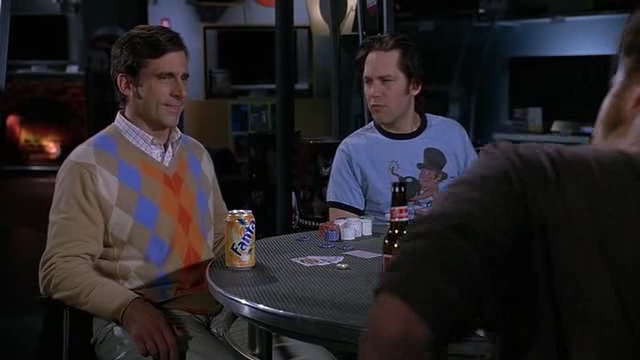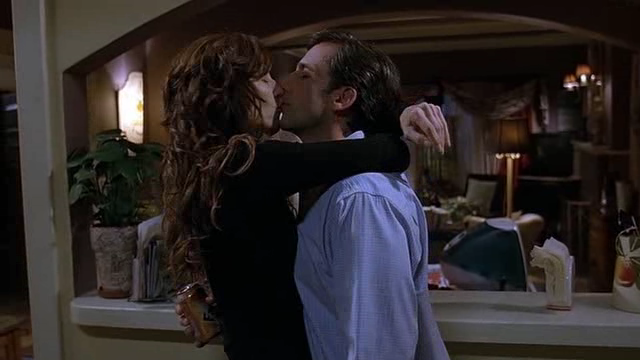 And I'm not even halfway through… FANTA'S EVERYWHERE.[/hide]
So, do you have any subliminal messeges you can snapshot for me, or you can just talk about, because these things are funny as hell?