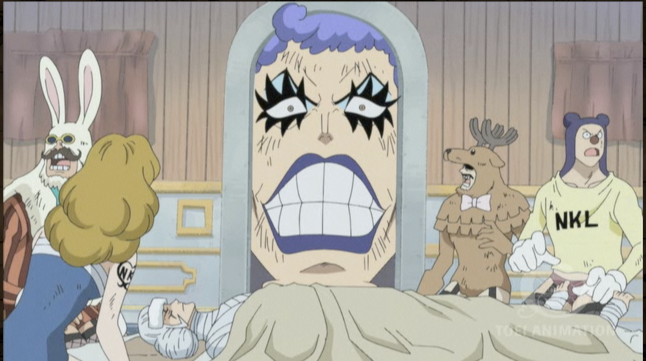 DOWNLOAD HERE: http://www.onepiecepodcast.com/?p=1843
Hi Everyone, Ed here.
On this episode of the One Piece Podcast we start our first adventure without Zach at the helm as review Episode 462, "The Force That Could Destroy the World! The Power of the Tremor-Tremor Fruit!" . We also do an Encyclopedia segment about the Whitebeard Pirates and give Pwngoatjunkie a new nickname. There's also some news with(out) Firecrouch, some Piece Together and maybe even a surprise guest or two, who knows?
Joining me on this episode will be Funkatron, Pwngoatjunkie, and Doctor from the SSAA Podcast.
WE ARE MAJI!
On This Episode:
Ed
Funkatron
Pwngoatjunkie
Doctor
We go over:
0:00 Introduction
0:03 News
0:17 Anime Recap
0:39 Encyclopedia
0:56 Piece Together
1:12 Good Bye!