Got a cool cover for a manga? Post it here.
What are chapter covers? Chapter covers are rad. That is all you need to know. They're also devices which can be utilized to give more insight into a particular character, location, the overall story itself… Chapter covers are one of those things that make manga... manga. They're often very stylistic, often more-so than the manga they belong to.
**Some examples:
Stylistic:**
2) Informative:
3) Tell Their Own Story: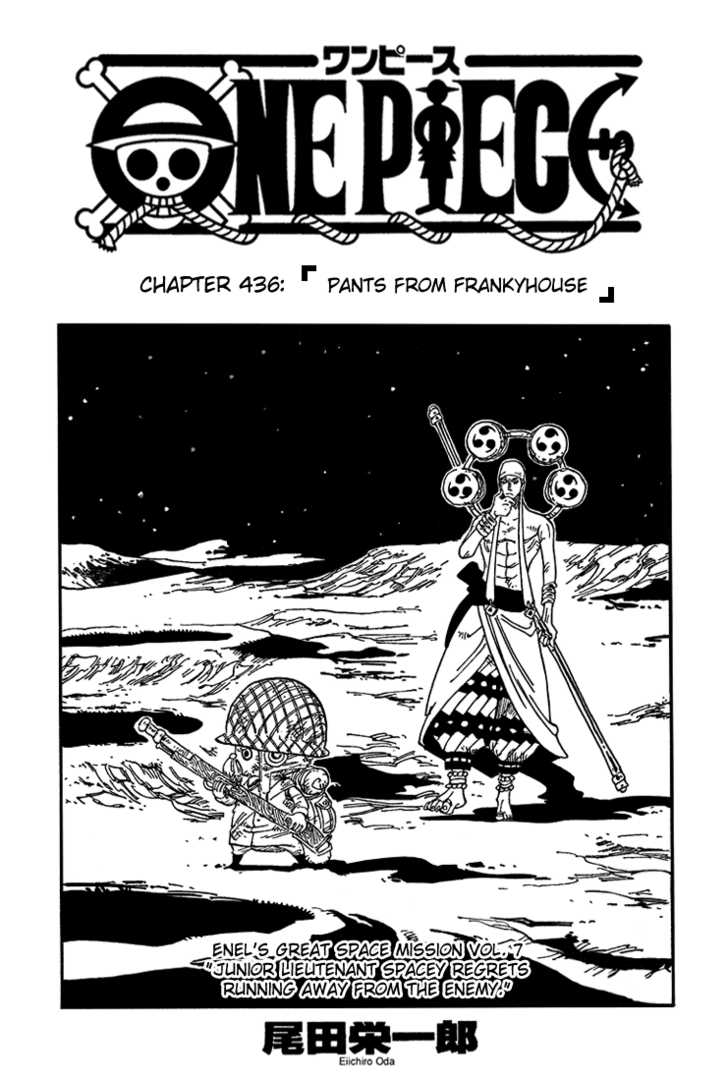 4) Color Spread/Color Cover:
You don't have to designate the type one is or anything. If you see a cool cover in your manga reading funtimes, just give 'er a post here. Some thoughts on why you like that cover would certainly be a bonus!