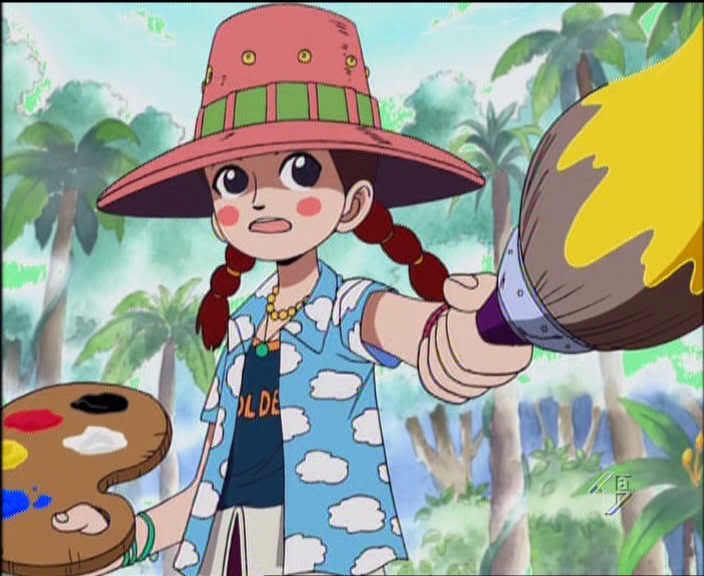 "No-One-Piece-chapter-this-week Yellow."
Is it just me, or does Oda time these breaks so that they come at the most excruciating times? Brooke has just rejoined part of the crew, and we're waiting for a more detailed explanation of his fighting style.
Does anyone remember when exactly that two week break earlier happened? I remember it being like right after Brooke was first introduced.