RE: Post Your Pics, Part Trois
Chrissie, Bar Kum, Tigerlilly….we need to talk...

Why does the Medditerranian, goddess that she is....give us such brows? Why?
…because them brows are big and valuable?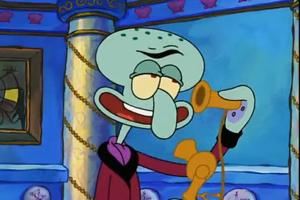 Can't possibly be wrong.
Oh and by the way, I also imagined you would look like Justin Bieber, only fatter.
posted in General Discussion