(What is this? This is a memberfic based off the ever popular video game series, Dangan Ronpa. If you're not familiar with the premise, it's basically about a bunch of kids getting locked up in a school and psychologically tortured to kill each other by a stuffed animal, Monobear. There will be no spoilers to the original Dangan Ronpa or its sequel. The first update mirroring the original's first update is mainly to get this thing off the ground. Enjoy! ALSO, don't be too disheartened if you wanted to be cast in this. I have vague ideas for a sequel, and some members were explicitly passed over with intentions of being shoo-ins for a sequel. So if this is popular, you may see a character based on you in an inevitable sequel! But for now, enjoy the show!)
Dangan Ronpa! - Click to Listen!
[Press Start]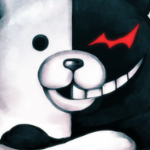 Upupupupupupu….
[Set Difficulty Level:
ACTION - HIGH
LOGIC - HIGH
DESPAIR - ULTIMATE]
...
...
......
…
...
......
Beautiful Days - Click to Listen!
The forum was located on a beautiful plot in the very center of the internet, as if it was the center of the universe itself…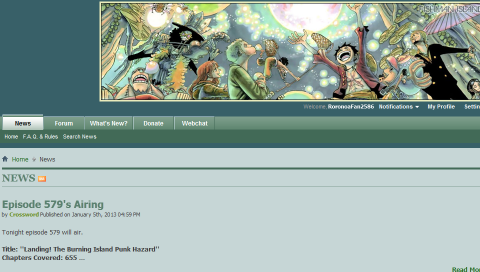 **It's called… "Arlong's Park Forum Academy".
It's the most prestigious academy in all of the internet, where the absolute top students of their respective fields are collected and cultivated.
Graduating here is a guaranteed ticket to success, or at least that's what they say.
It is a forum with eight years of history, known for placing its top-ranking students in top-ranking positions in their field right from the start. This has been going on since time immemorial.
The goal of Arlong's Park is simple: bring "hope" to the world. The students bring "hope" that the burdens of keeping our high-energy society afloat will rest upon their shoulders.**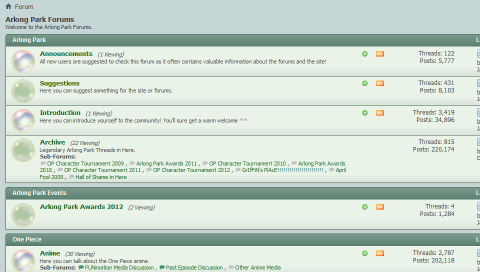 **To get into the academy, the requirements are simple:
1. You must be a high school student
and 2. You must absolutely excel at whatever it is you do.
The forum does not take applications. It's a strictly invite-only basis.
But who would have thought that standing in front of that academy…**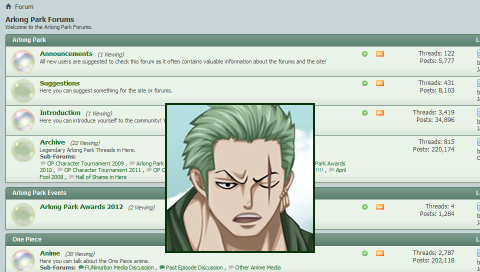 **…would be a nobody like me.
Allow me to introduce myself. My name is RoronoaFan2586, but you can call me Rorofan for short.**
**As you can see, I'm not much for appearances. Just another face in the crowd, if you will.
There's nothing special about me. I'm average in just about every way you can measure me. I have no special hobbies or talents. Ask me my favorite things and the response will be the same as everyone else's. Even my introduction is pretty average, wouldn't you say?
Though I do suppose I'm a bit more optimistic than most folk…**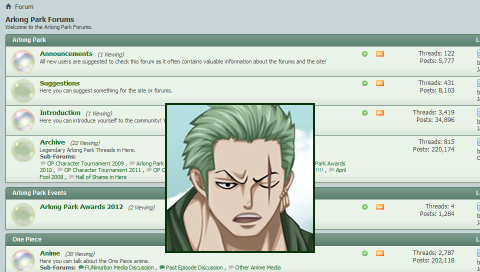 But there's a reason why a nobody like me is standing outside this forum…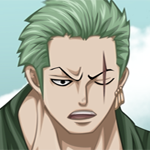 Boy, did I end up somewhere incredible. I'm still in shock…
**Needless to say, I was starstruck.
You would be too, if you understood just how incredible a thing this was. Everybody who was anybody was talking and gossiping about all of the new inductees to the school.
I did a little homework of my own before coming here, too. I got a good glimpse at all of my fellow students, each "super high-school level" in their own right.**
|

|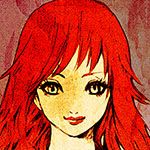 |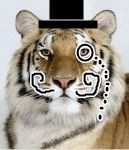 |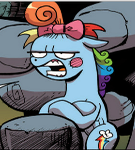 |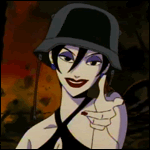 |
|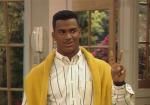 |

|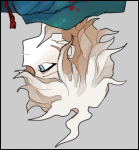 |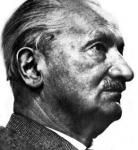 |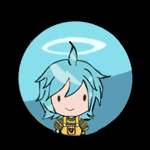 |
|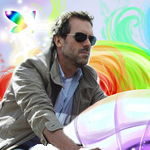 |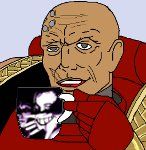 |
|
|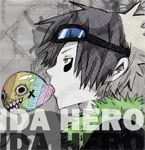 |
**"Super High-School Level Basketball Player"… "Super High-School Level Artist"... "Super High-School Level Fashion Designer"... These are students who are at the absolute top of their respective fields, destined to lucrative careers in each.
Everyone here is spectacular... which makes me feel a little down about my own flaws.
I'm way out of my league here...
Now I know you're asking... why am I even here?
Well... my acceptance letter was thus...**
"This year, we decided to accept one student chosen by lottery from among each and every one of the country's regular high school students. As a result, we invite you to attend our school as a person possessing "Super High-school Level Good Luck"."
**Yep, dumb luck… That's all I have on my side.
I should've just rejected the invitation, but... even I was curious and honored by the acceptance... I couldn't pass up such a huge opportunity.**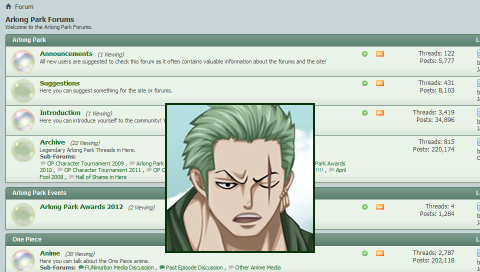 But here I am. In front of this forum… About to make what felt like a huge mistake.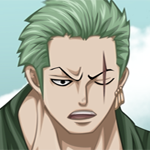 No sense standing around like a moron. I better go inside…
**As I said that to myself, I glanced down at my acceptance letter.
"All new students report to the Introduction forum at 8 am."
I still have a little time to kill…**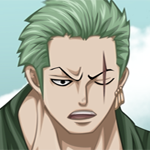 Well, here goes nothing…
With all the dramatic tension I could muster, I entered the forum… and found myself in the Introduction forum.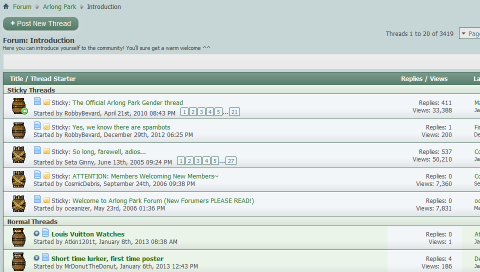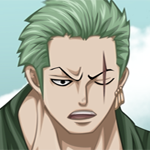 The Introductions forum… huh? No one else is here yet?
I glanced at the clock on the wall. It read 7:10 am. I was about 50 minutes early…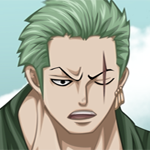 Was I really that nervous that I got such a headstart? Wow…
**I still had plenty of time. There should be no problem if I explored a bit… right? It'll at least help me chill out a bit... right?
I stepped forth, at that moment, towards my future. My very bright future.
Or what should've been... that bright future. But instead...**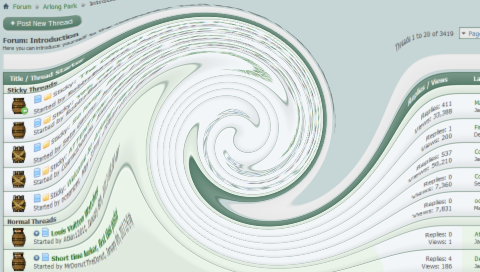 **…that first step was the beginning...
All around me, things spun round and round as my vision blurred...
And then the darkness came...**

**…total darkness.
That first step was the beginning...
Of a new life...
So much for "Good Luck"... They might as well have called me "Super High-School Level Bad Luck"
That first step was the beginning of a new life of despair.** Dangan Ronpa! - Click to Listen!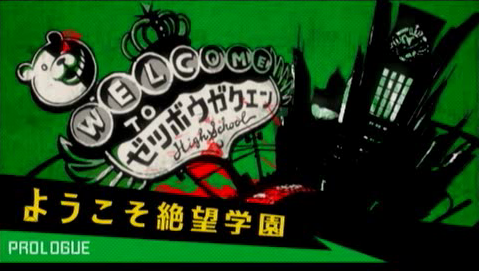 PROLOGUE: WELCOME TO DESPAIR ACADEMY