RE: RIP Those We Lost in 2022
Ah I see, still though she wasn't a bad actor despite all that.
That said, Mills Lane, famed boxing referee and judge, has passed at 85: https://www.foxnews.com/sports/mills-lane-famed-boxing-referee-called-tyson-holyfield-ear-biting-incident-bout-dead
For you cartoon nuts, he voiced himself in Celebrity Deathmatch. Oddly I know him more from his brief stint as a TV judge back in the day before I saw that show. RIP, dude.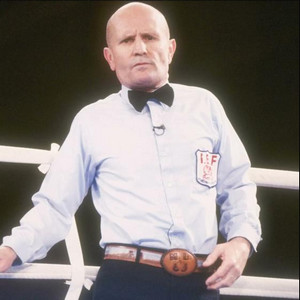 posted in Media