so it all started when eggy was forced by changsho to make a kiriban with usopp and eneru in it, and instead, made this cruel depiction of how usopp would own eneru: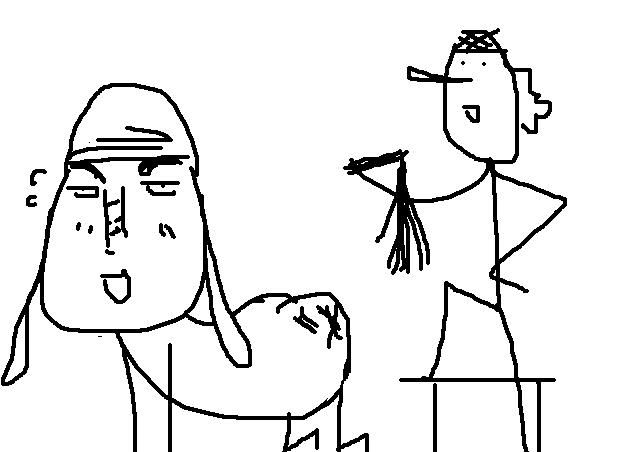 which made our beloved ex-god cried: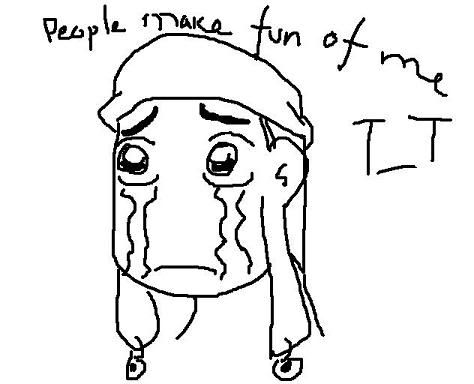 and then a moon rabbit came along to comfort him:
ok, that's where we stopped. if you have some wacky idea to continue this mini-story, please doodle it, but here's the restriction: IT HAS TO BE DIGITAL DOODLE. mouse or tablet is fine, but no scanned stuff.
then let's see if viz is willing to publish this.