…I just stumbled up on this, and apparently it's an official spin-off of One Piece and started June 1st.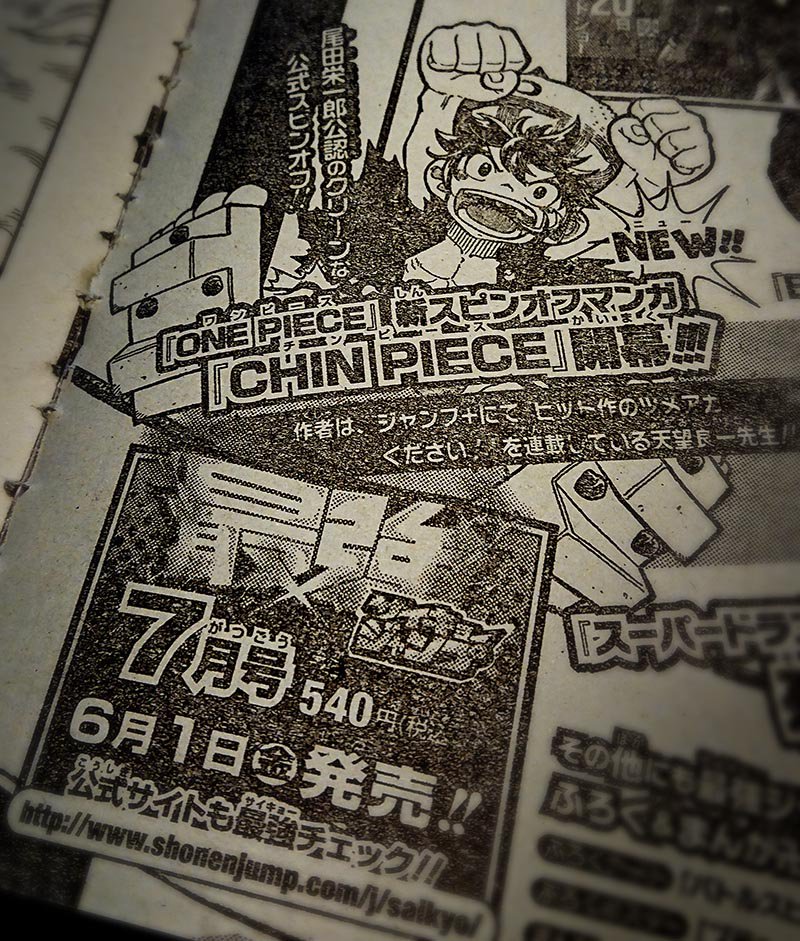 It stars a boy named Chimpy whose power is to stretch his…chinchin, his penis.
So yeah uhh. It's a parody, so while it was authorized by Oda, this isn't canon. I think. Well either way it shows his penis stretching sooooooooo....