Well, here we go, I hope this works out right. Here's some of my art.
Perona's New Gaurds: This one was just a random idea that hit me one day. I had a lot of fun designing the outfits for Ace and Luffy.

Perona's New Gaurds 2: Just a funny sequel.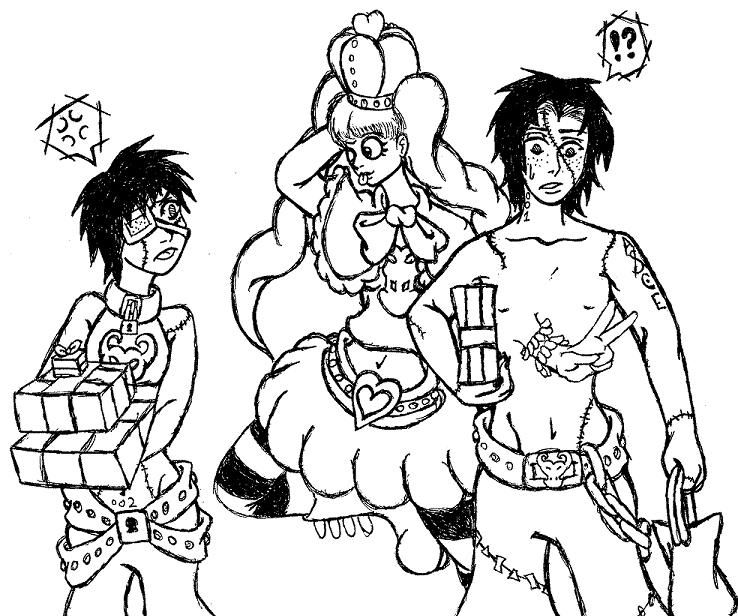 Nami: Something I drew during a fashion class.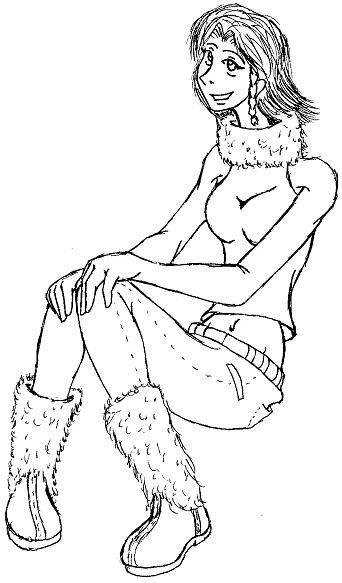 D. Brothers Having a WTF Moment: This was just a funny bit. I really had fun with the emotions. I wonder what they saw though… >:3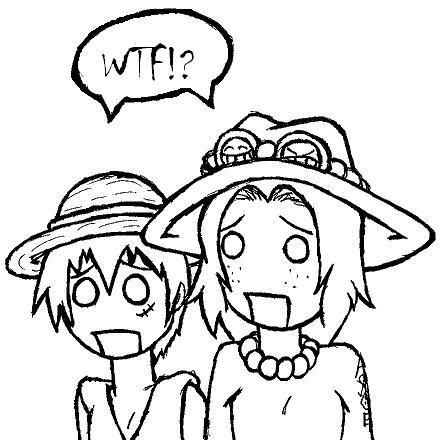 Asura Robin: I did this pic a while back and it did well for practice with arms.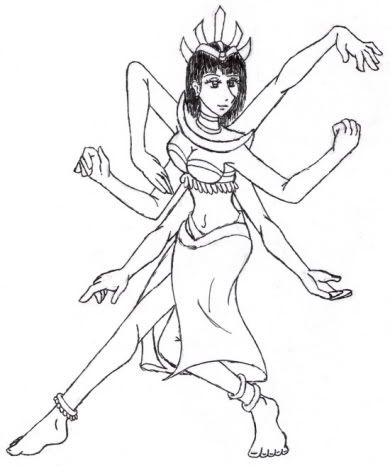 Vivi: Just having a bit of fun. Over did it with the hair a bit, but oh well.

Cindry: Second try at drawing Cindry.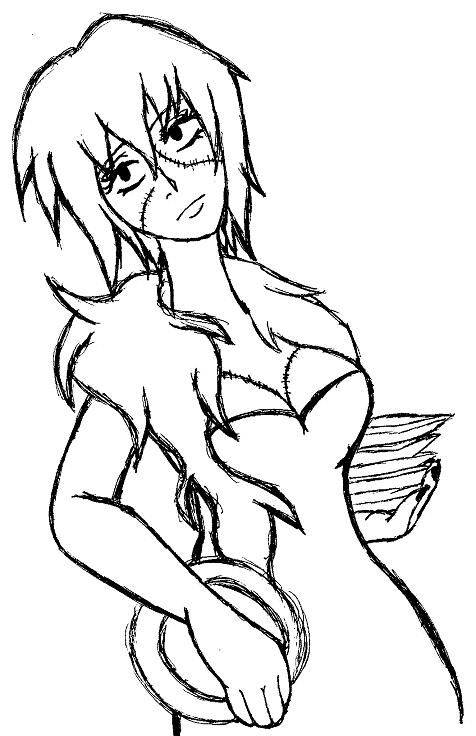 Your Bride will Never Come: Third try, with a twist!

This was a gift for a friend.

And that's it for now.