Hey guys!
I'm new here, and while I was poking around I saw this creativity forum so I though I'd put up some of my art =D
All of my pieces are completely hand drawn. Most of them are colored with Copic markers, and a few older ones with color pencils.
I'll be putting up finished works, but if you'd like to see more, feel free to stop by my deviant art page at www.cartoongirl7.deviantart.com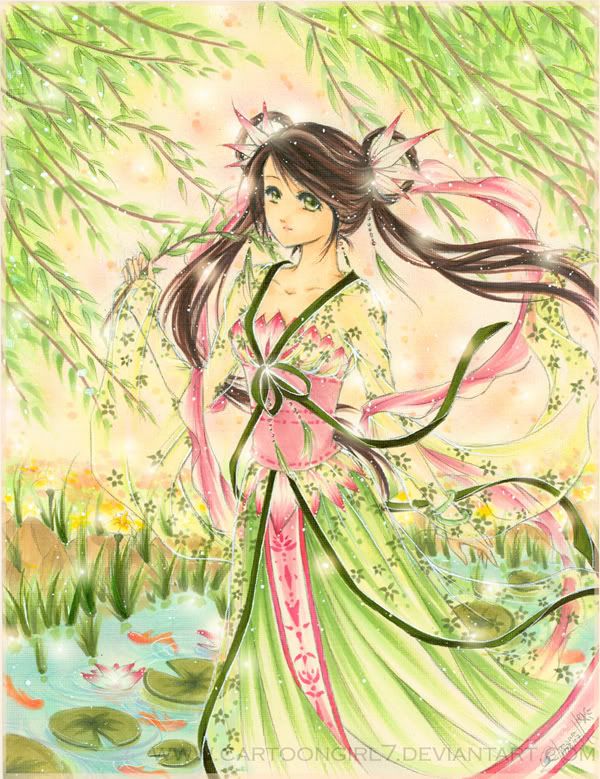 And this is a collab between me and e1n: He did the concept and line art, and I colored it and added background.

I'll be posting more drawings here as I finish new things.
Enjoy! :happy: