RE: Madman looking into releasing OP uncut
@Brad:
They also release far superior figures.

I wonder though…if Madman does acquire the rights and releases the series uncut, will they do it in 5/4-episode per DVD or boxsets like Naruto's uncut release?
Hmm… I'd be inclined to say box-sets. A lot of the people who would want to buy it would be existing fans or those who might be interested in the original version, and boxsets would be more economical (I think...?). Releasing it as a standard DVD might be passed over by most consumers since the 4Kids version is also released as single discs. A box set would differentiate itself.
But really I have no idea.
I'd prefer box-sets anyway. They did the same thing with Ranma, Astro Boy, He-man, and some other older, long series like Voltron and Robotech. And they've just release 10th Aniversary 'classic' series like Cowboy Bebop and Trigun for AUS$70 (Single plastic box with all the discs on flippable trays)
[edit] Off-topic but… this Sakura figure is really nice~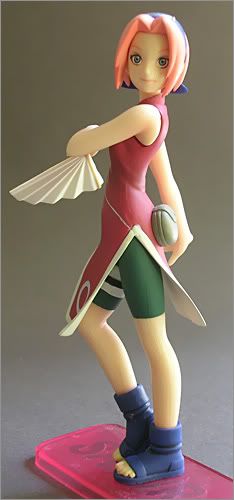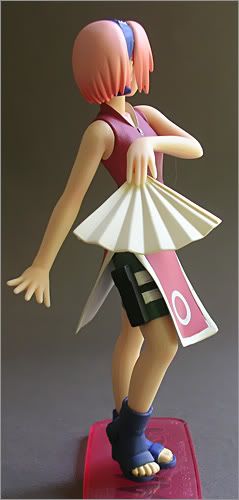 posted in Anime