RE: One Piece digital-colored chapters by Shueisha v2
There is this Bandai official One Piece card game that I wasn't paying much attention to. But what caught my interest is that the card uses anime screenshots and Digital Colored Manga panels.
In the english version of the Card decks, the talk bubbles have English translations, seemingly ripped straight from Viz.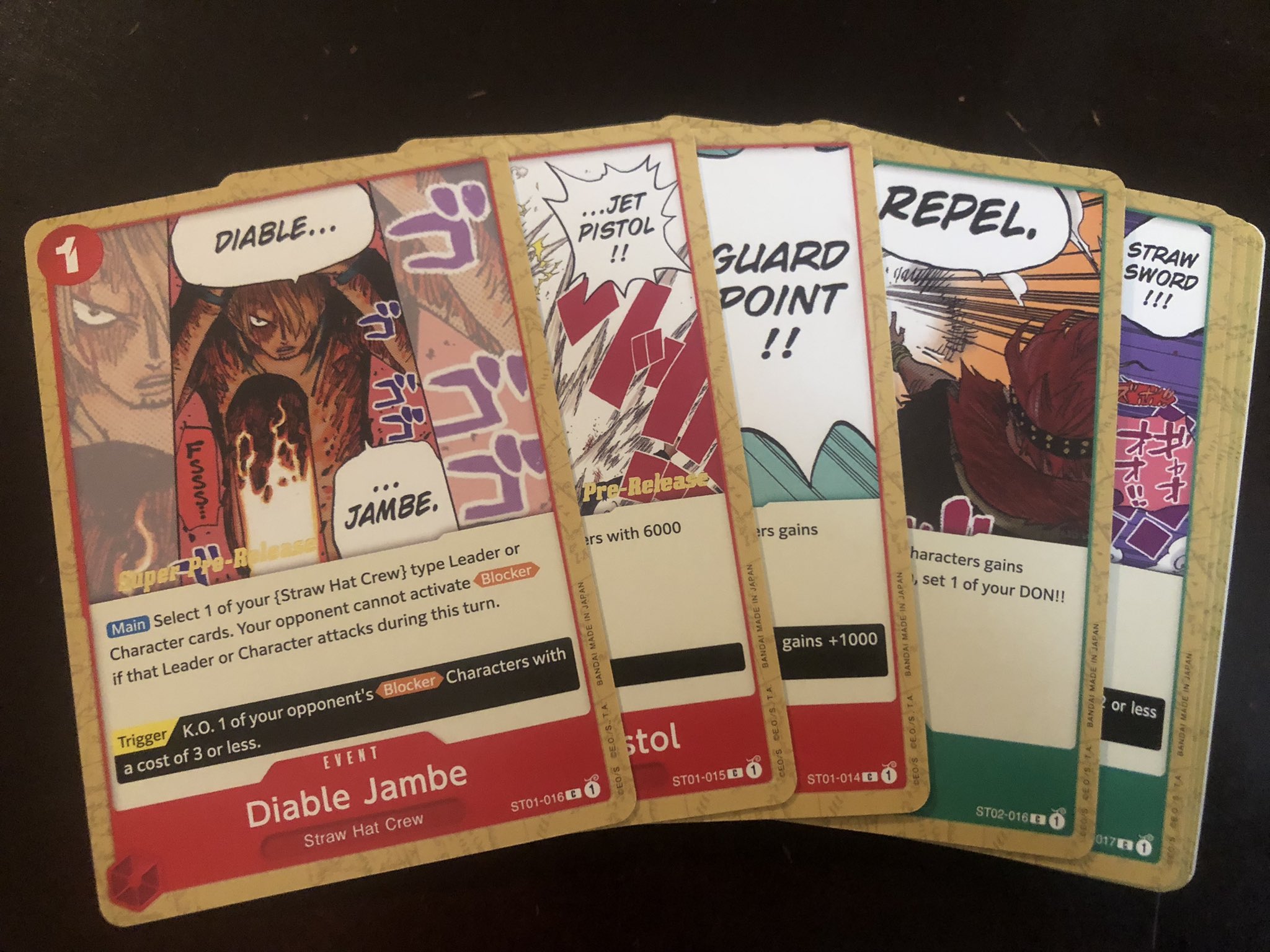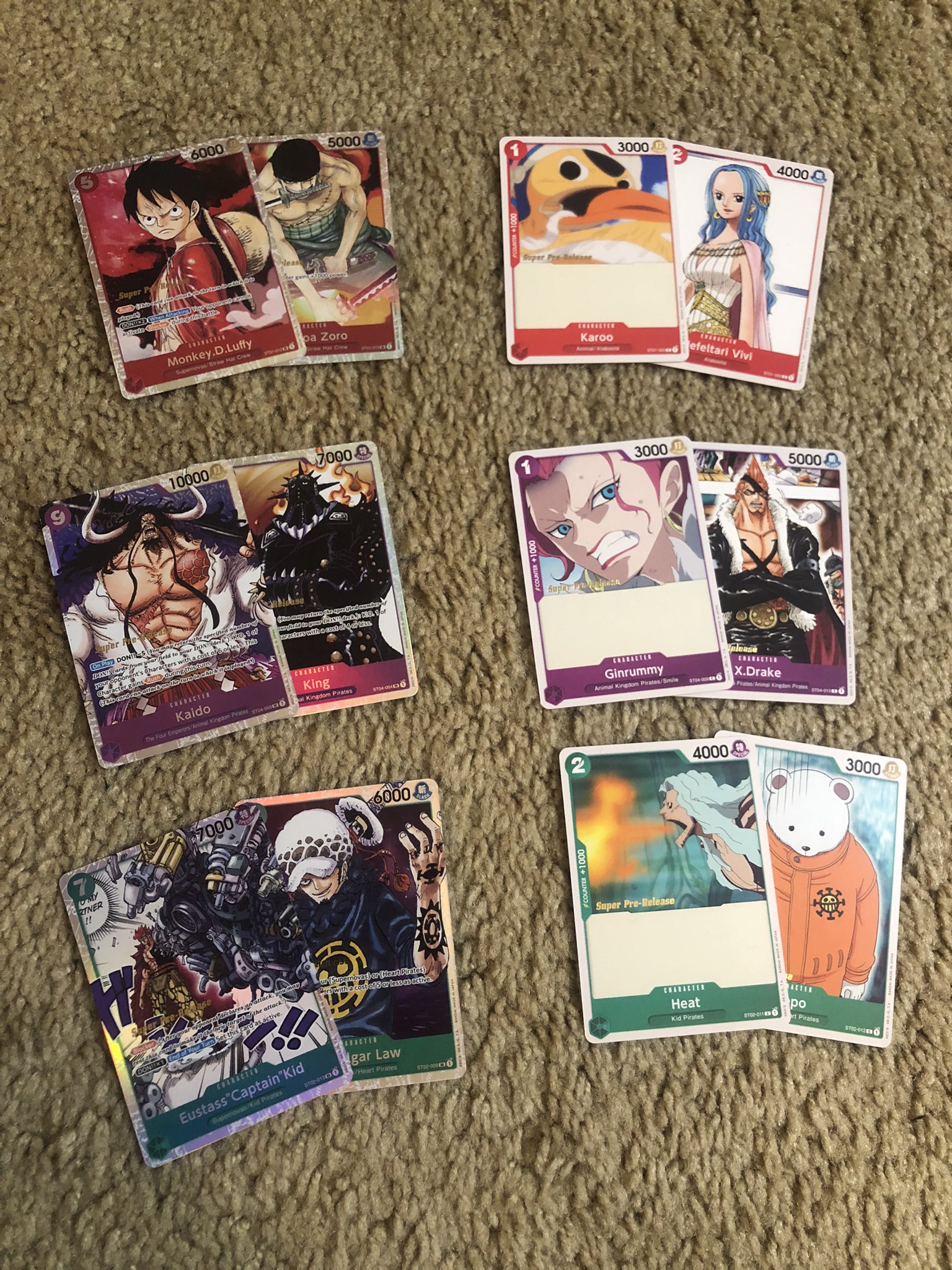 As far as I know, this is the first time we've ever seen the Colored Manga officially English translated in any form.
posted in Manga