I don't think we've seen the full potential of the Devil Fruit. Something occured to me.
When Chopper eats the 3 Rumble Balls, it is not him, but The Devil's Fruit that loses all control. If it takes a mere 3 Rumble Balls to cause that much damage from a Zoan Fruit, just imagine the incredible power that they hold.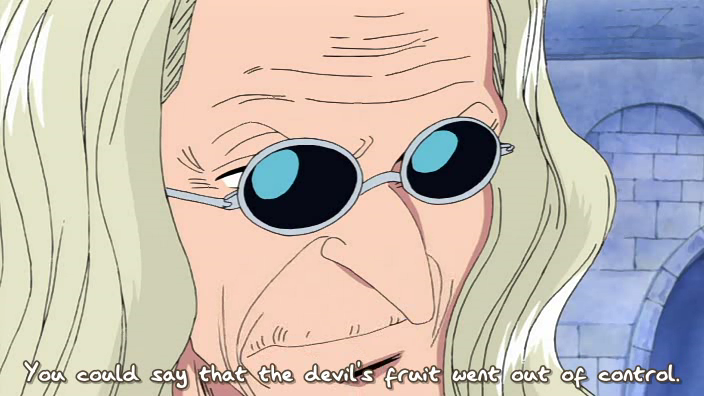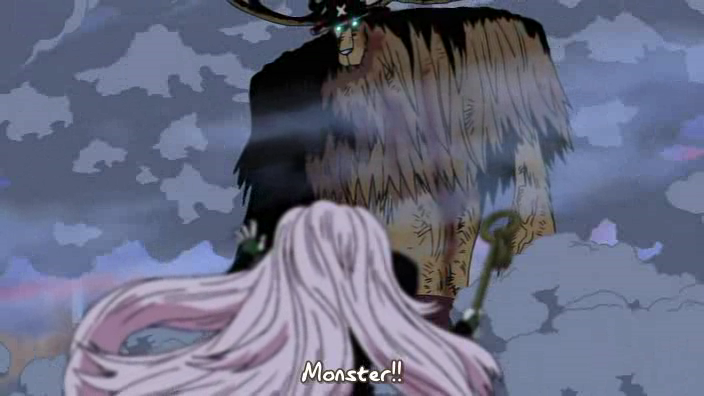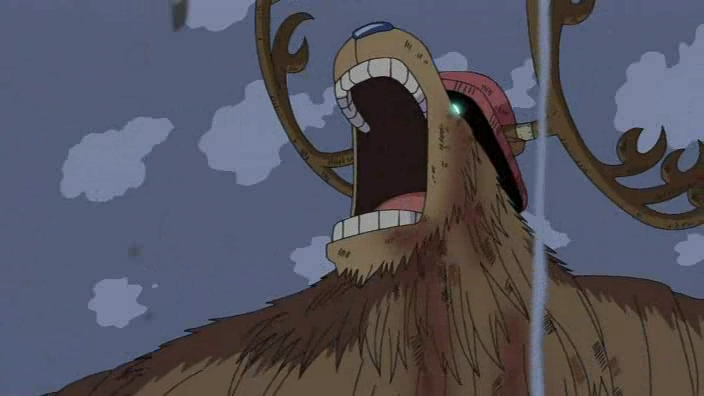 What would happen if Enel was to down an entire jar of Rumble Balls? He could obliterate an entire hemisphere if not the entire Earth! If Chopper ate 3 Rumble Balls and suddenly gained the power to cause damage to the tower on a massive destructive scale, imagine what more could do.
A Rumble Ball with a Devil Fruit user is a deadly combination! I doubt we've even seen the full power of just what those Devil fruits contain.