Last sunday I went to the Fancy Frontier Manga convention in NTU (National Taiwan University). And what fun, a lot of ppl were in dress up. So I took a few pictures and uploaded them.
They maybe different from usual American/Japanese cosplay event, I dont know. But they seemed fun to share with you folks.
Weee… look at the amount of ppl inside the convention hall.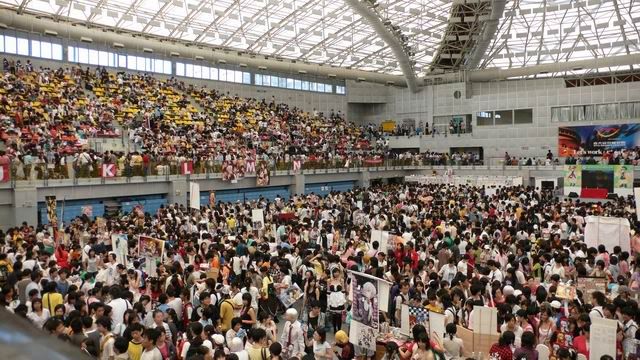 Stuff you can buy inside.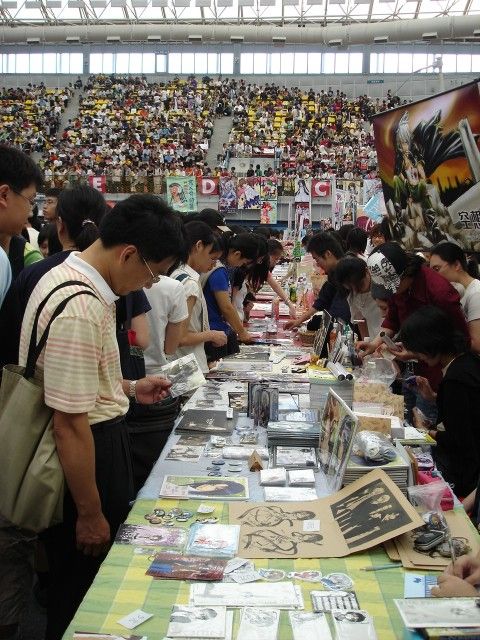 As for the COSERS…..
First One Piece... I didnt see much cosers doing One Piece.. I guess they didnt think the costumes were cool enough :P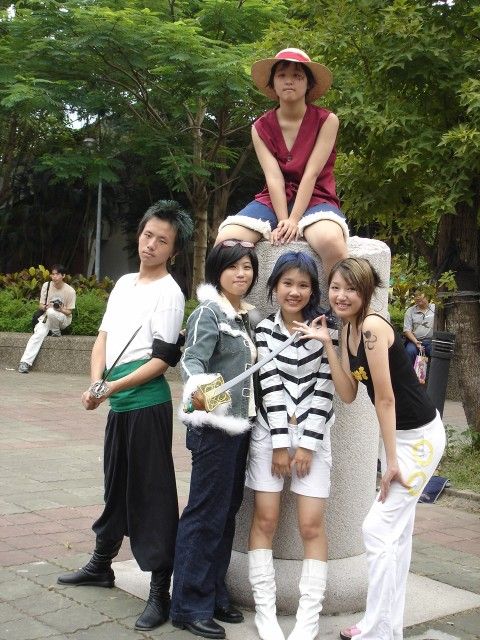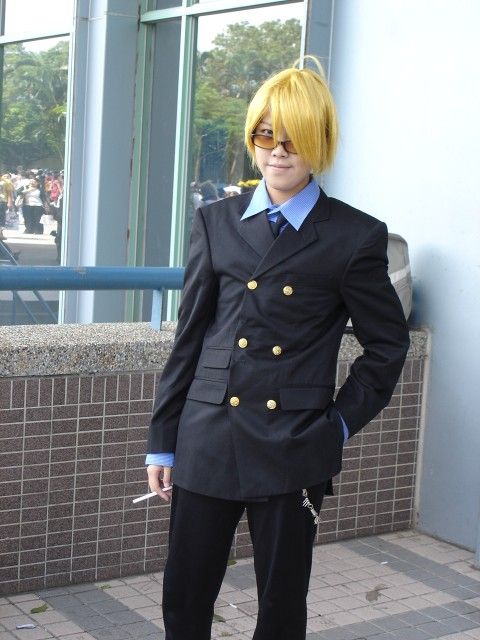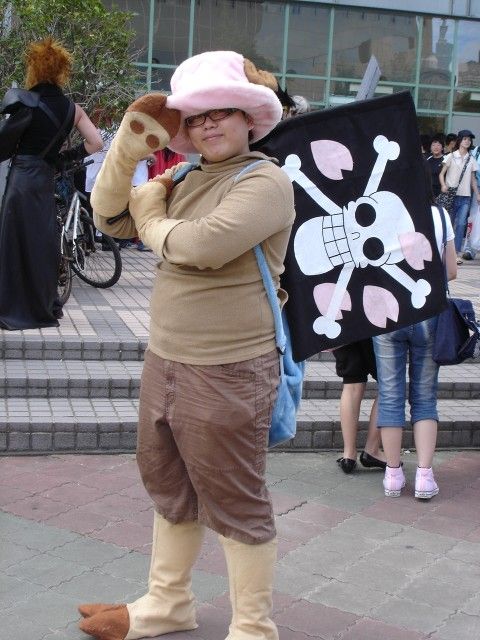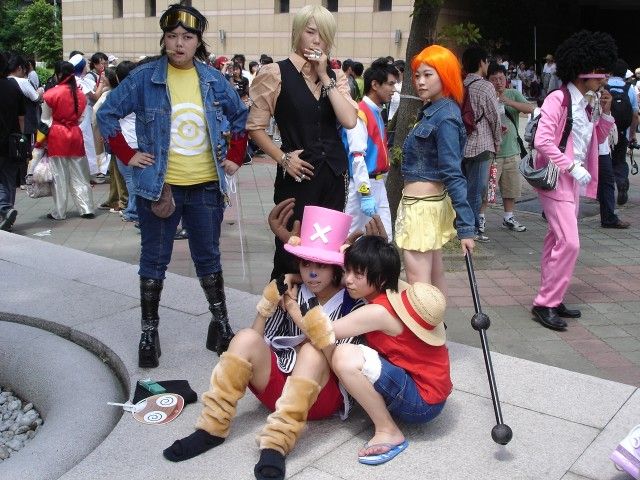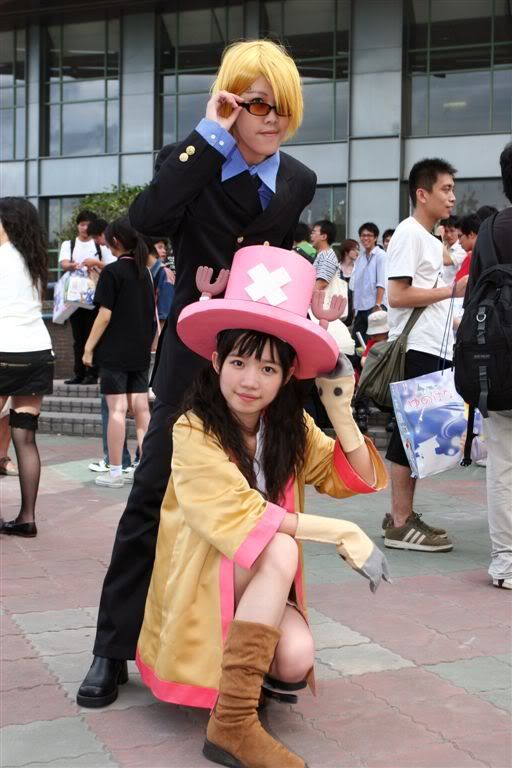 (Bleach vs. Zoro)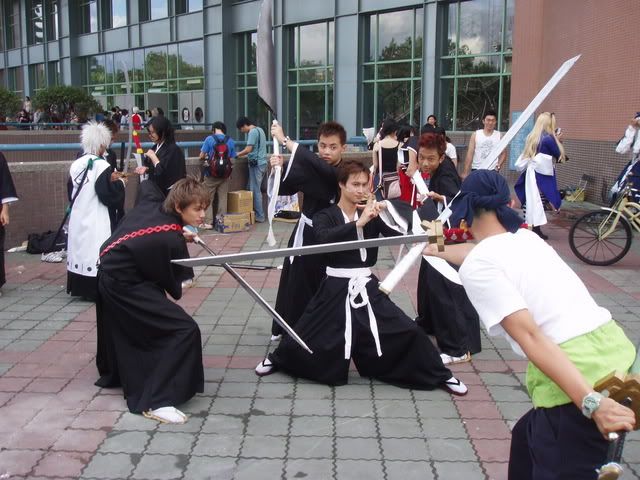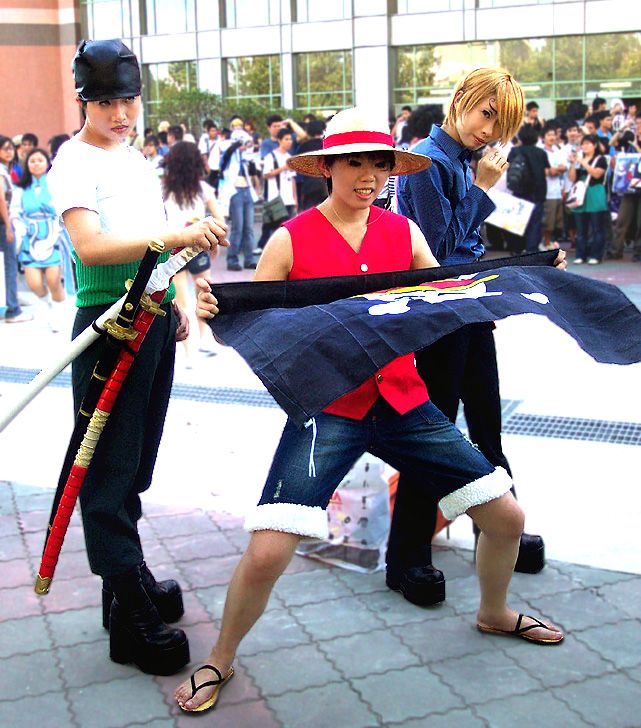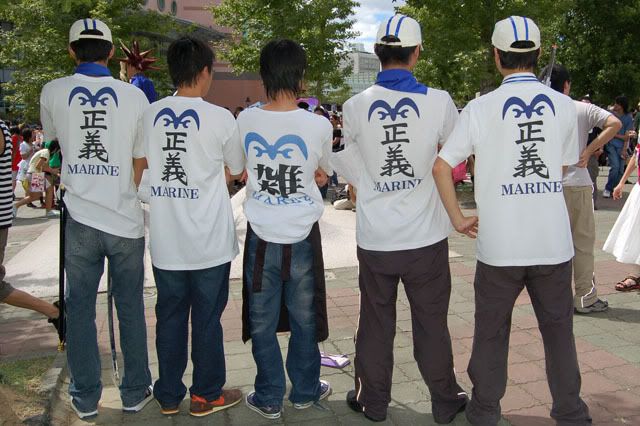 (Cont'd….)