when i made my first OP costume i posted it here, on an old topic that i can't find… anyways, now i can have a post exclusively for my stuff XD!!! yes, i'm still cosplaying, but i have to plan my stuff more in advance, cos i'm doing my graduate thesis on design (i'm writting, illustrating and designing a childrens' book)... next year i'm going to be SO free! XD but with a job (there goes my freedom. buh) XD
i'm going to AOD too! so, if anyone sees me there, plz stop and say hallo!
some pics of the lastest costumes (completed or in progress) i have made: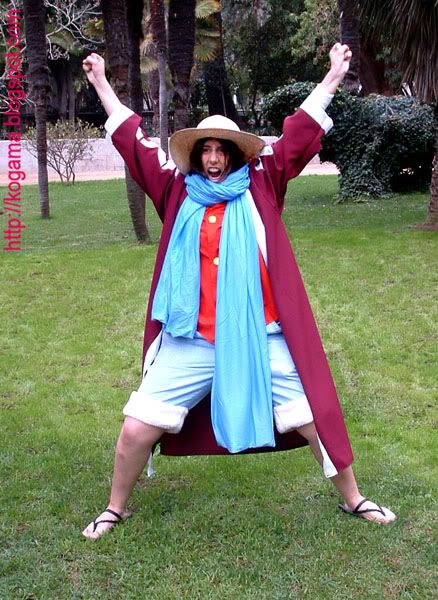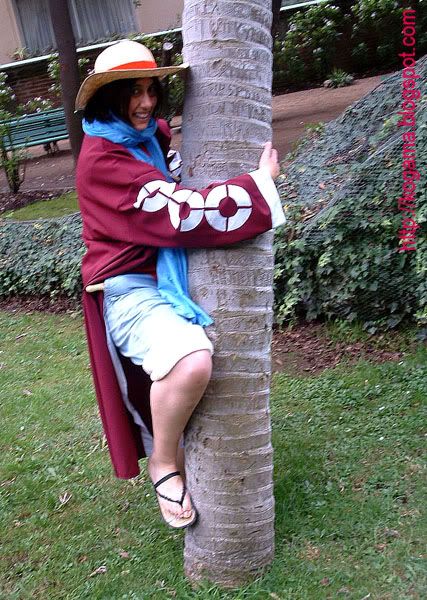 arabasta luffy: made in two days O… i had so much fun wearing it XD the sleeves came longer that expected... damn pattern!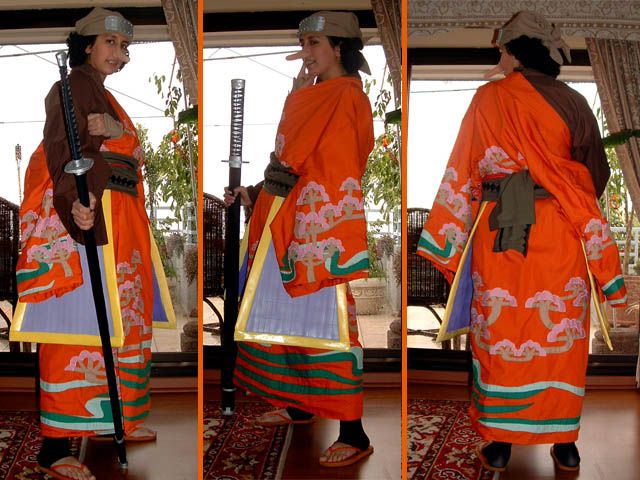 shibaraku usopp: this one was hard to do. i started on december last year, but i had to stop cos i had to go to my internship. when i came back home on march, i started working like crazy on it. The trees (120 of them) and the "river" where all machine-embroidered by me, it took 3 weeks to complete the orange yukata (that includes a full week sitting behind the machine sewing like crazy). i managed to finish the clothing the last days of march, then, because of my uni and thesis work, i had to partially work on the rest… i finished it last week, my mom did the obi embrodery, cos i had no idea what to do...
and... guess what i'm working now...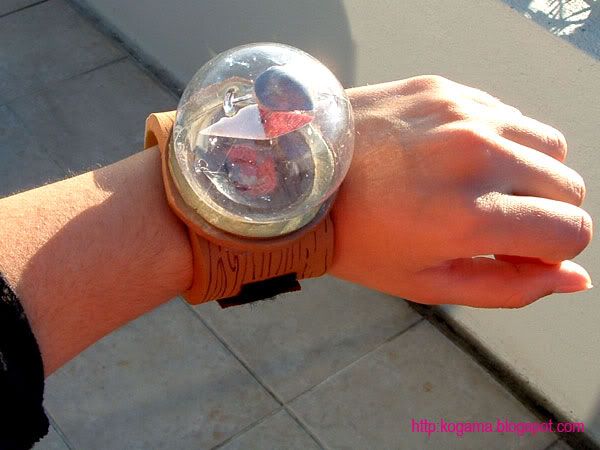 that's all for now