I really don't like leo for some reason I hope someone from DD crew does a real number on him. Also I hope Ussop has some interaction with
Hajrudin at some point in the arc.
Why don't you like Leo? What is this so called reason(s)? The tie? Suspenders? Devil Fruit power? Hair? Color scheme? Is he too boss for you?

His sewing fruit has massive potential in regular applications and fighting. Whoever he fights…I'm betting he wins.
Images your enjoyment: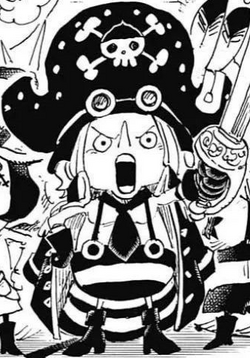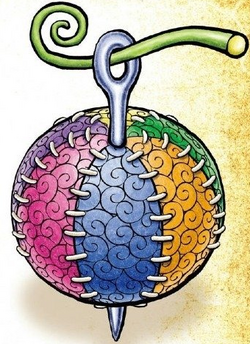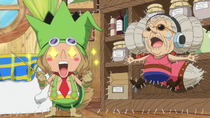 And Usopp meeting Hajrudin would be a cool stepping stone for him getting closer to when he and/or the crew gets to Elbaf Island. Maybe he'll learn of the location or some history.