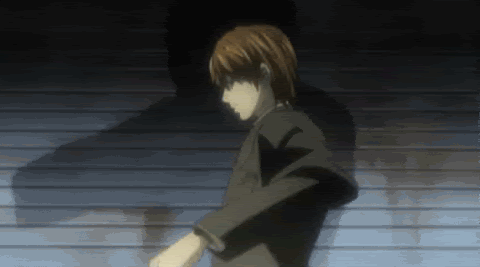 How dare you call the holy decree of I, the God of the New World, a mere joke?
In all seriousness, yeah its serious.
The board is actually being prepared.
–- Update From New Post Merge ---
And don't forget to send in characters, or I'll pick them for you.