Original post
[hide]Even though you all seem to expect it, I have nothing planned for April Fools this year. Some of you suspect that my recent attempt to have a more positive attitude about the world in general, to try and make this forum a better place for outsiders and newcomers, is some sort of early prank. Well, it's not. Totally sincere.
I don't speak for any others, and I have no idea what anyone else might have planned, but… I've been too busy to come up with anything. Sorry for failing you all on this particular tradition, I know I'm a jokester, but... what can ya do. I have some horrendous deadlines looming and haven't really been able to coordinate or put any energy into a huge forum-ey event this year.
Not really anything that could top last years The Room/fake mod fight/Zephos mod/forum crash anyway... or Luffy-ko.
Still, if anyone else wants to do April Fools shenanigans, maybe keep it contained in this thread so it doesn't disturb every thread around.[/hide]
24 HOURS LATER UPDATE:
Obviously, this was an April Fool's joke thread, as everyone knew three seconds into this post. Wasn't trying to trick anyone, just to let everyone have some fun. I really am sincere about the "more positive attitude" thing, as you will all see in the weeks to come. But, fun was had in this thread, it was wacky and weird and full of palindromes and hats and cats and things. Very random.
Sadly, history is going to lose some of the effect. Throughout the day, whenever someone would post in here, they would have their signature changed to be a row of four April Bobarts.
This didn't kick in until halfway through the day, but people ran with it and had some fun in general. A few variations got made, and some people posted just to get "infected" by it, but alas, it seems highly unlikely that any signatures will still have this in a year's time. Oh well!
There was also a "Discuss all mangas" thread borrowed from an ancient oceanizer post. That thread wasn't terribly popular. Oh well.
http://apforums.net/showthread.php?t=47
Also, Cartoon Network aired a Toonami marathon and that was fun too.
http://apforums.net/showthread.php?t=35106
Also, check the tags for this thread. I'm not sure which mod did them, but it wasn't me! Fun little tidbit.
As for this thread itself … what you will see as you read through it. Enjoy!
Some of the sig variations
[hide]
Shuhan

Sorikai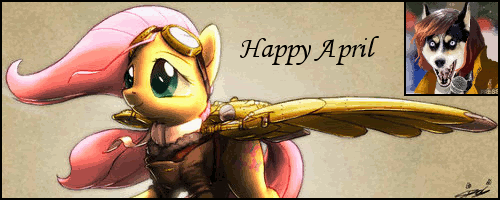 Samwize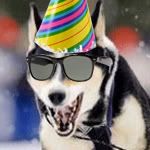 Insider2000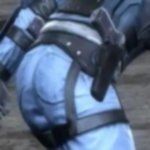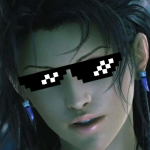 Wagomu

David Ludwig

Thousand Lion

Nia

Buster Call

Kitsune Inferno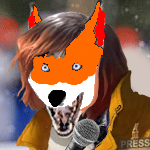 [/hide]