Hey everyone! Don't know if there was already a thread created for this since I found nothing through the search tool but I just want to let everyone know that starting in April of 2011, Archie Comics will begin publishing a new comic series based on CAPCOM icon, Mega Man!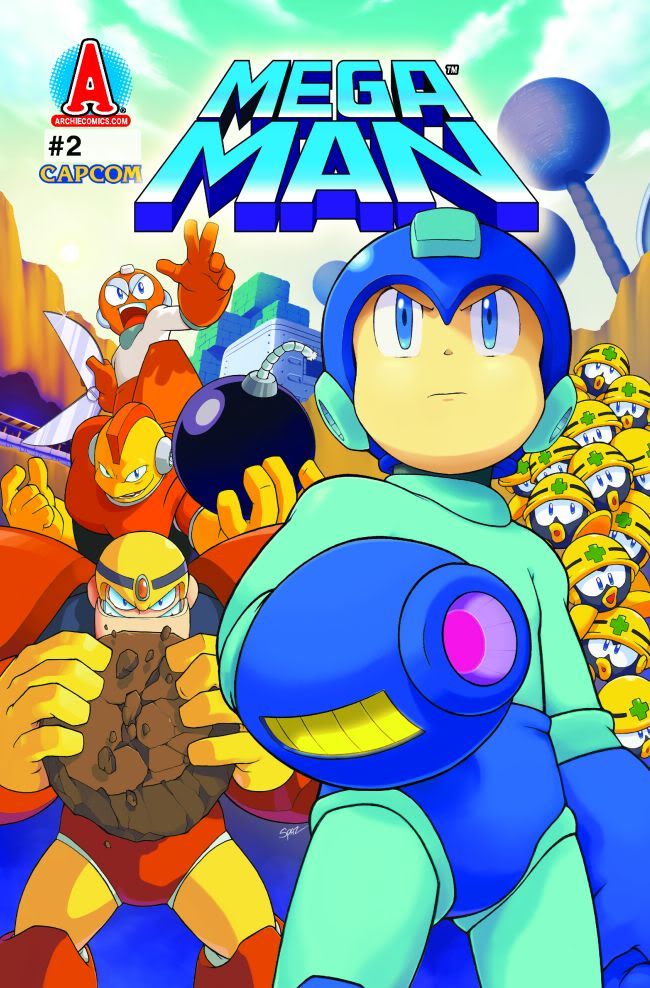 Ian Flynn will be the writer for the series with artwork provided by Patrick "SPAZ" Spaziante, John Workman & Matt Herms.
Full interview with writer Ian Flynn here
All I can say is that I am positively stoked for this!!!