Capcom's Yoshinori Ono thinks fans should collect signatures if they want a new Darkstalkers title to be made. He posted this message on his Twitter account.
What can fans do to get Darkstalkers 4 made?
Ono: [Please do a] signature collecting campaign! It [will be] sent to Capcom USA!
A thread over on Capcom-Unity has gathered a number of signatures already, so if you'd like to see a new Darkstalkers title, hit the link and let Capcom know.
Source: http://www.eventhubs.com/
C'mon you guys! You know you want this!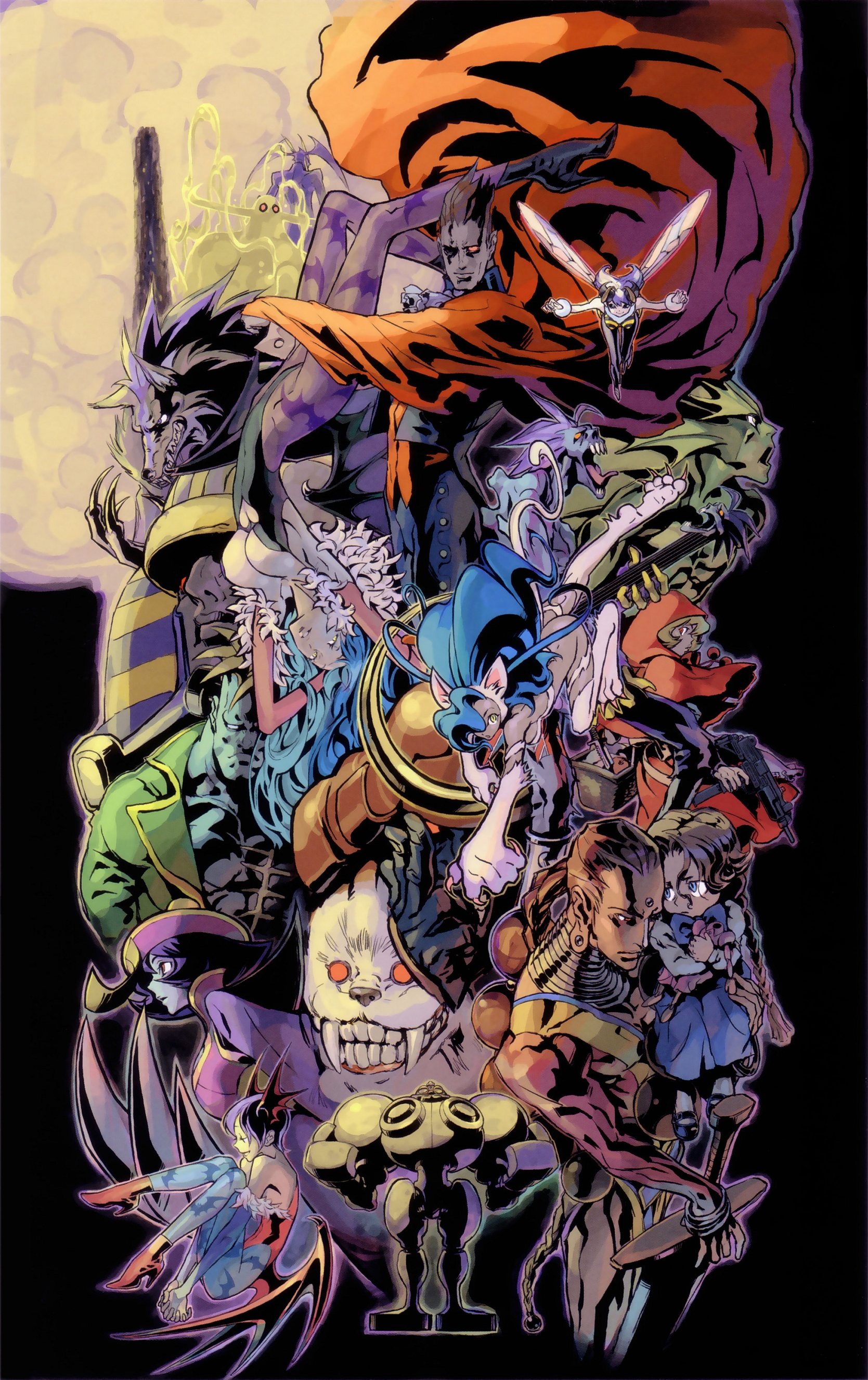 Do it for this new era of fighting games!!!