Yet another brain child of the girl who has good ideas….but they never really catch on. Here we go. Today I was making a sig with jonny and nami (see bellow) then it hit me it would be sooo funny if I (and other Arlongpark forum members) made ads!
If you want these as your sigs or avatars your more than welcome!
Well here are mine!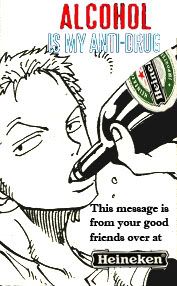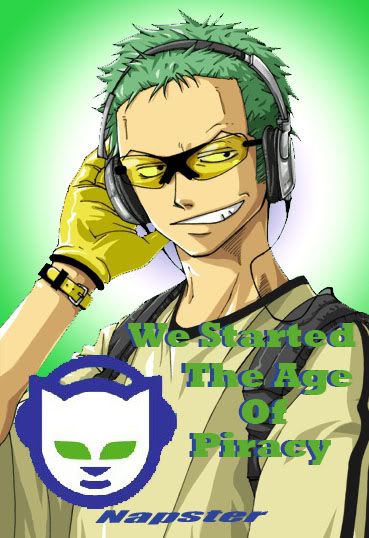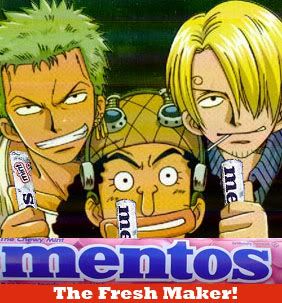 (the napter one of zoro…i didn't draw that pic. I found it on the net)
More More MORE!