My birthday is at the end of the week and my friend surprised me by making me two Den Den mushis. I'll link it her deviant art account once she puts the pictures up. Here are some that I took with my camera!!!!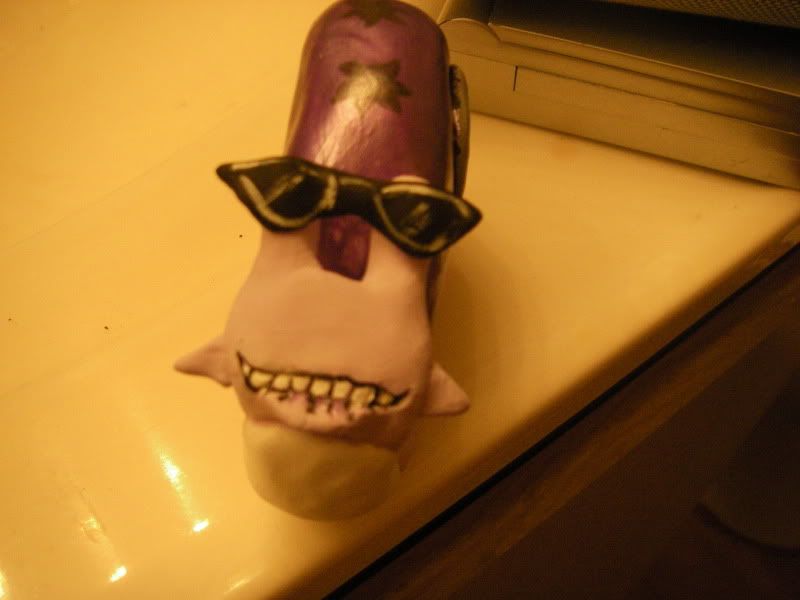 Here's the first one !!! It was specially made since I LOVE the DAT ASS face!

BUSTER CALL! I jumped out of my seat for this one!!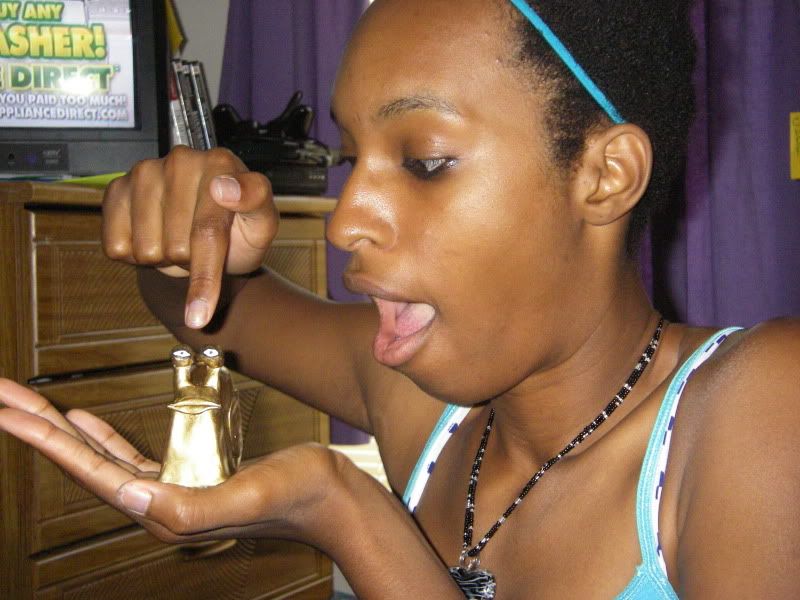 If five admirals and 10 marine ships show up, we'll know that its my fault!!!!