Hello everyone! In this space I will be posting some of my art, mostly OP related, but I may drop random things here and there >.>;;;.
I'll be honest, it's not been long since I became a OP fan, and I just started drawing again recently.
First thing I can show you, is this:

It is the spoiler sheet for my OP themed Squiby, if you have visited my DA before you probably saw them. I will probably post individual spoilers for the others I make in this thread as well.
And this is the project I'm working on, which I hope you can help me with.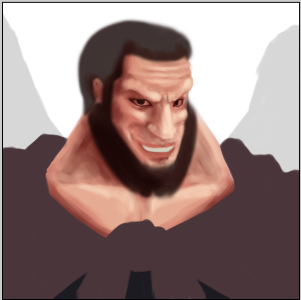 Basically, for now, I'm gonna do some semi/realistic (dunno where they fall yet) supernova portraits. I'll go from lowest bounty to highest.
This is only a WIP, since at this stage I can make changes easily.
Critique, and random comments are very appreciated XD .