So, for those people who's been tracking the cover stories so far, the SH have been making their own adventures while Luffy was making a chaos in the Impel Down.
Sanji: He's turned into an Okama!!
[hide]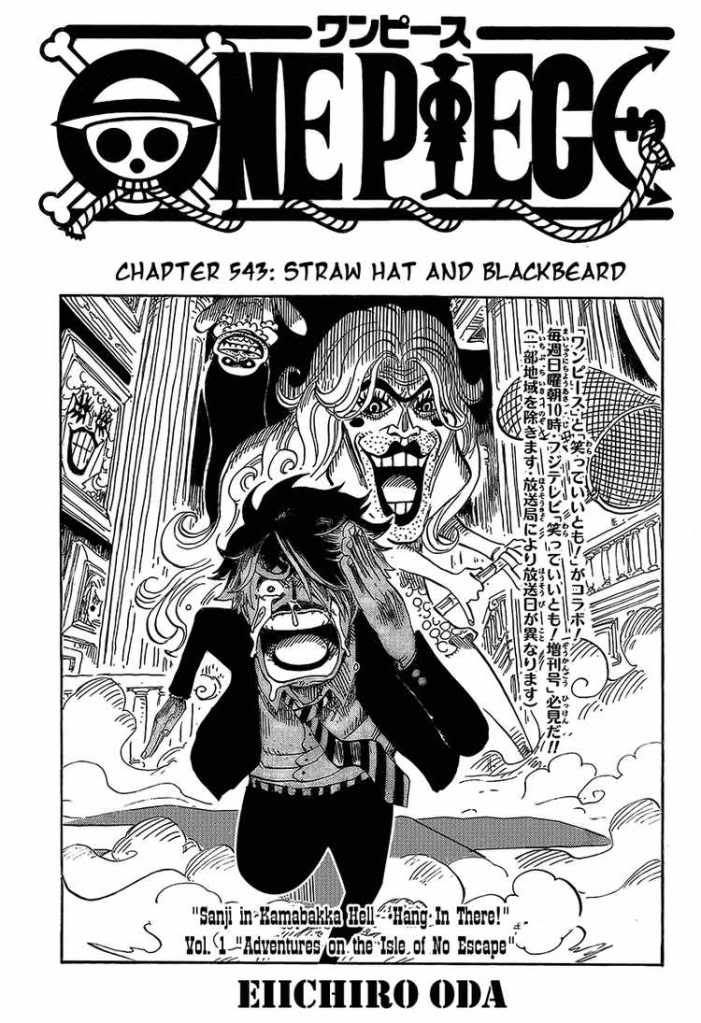 Is that Ivankov at the back? How is he there when he's in the Impel Down? This picture puzzles me. I'm guessing sanji entered Ivankov's castle or something; he is the queen of Kamabakka Kingdom, after all[/hide][hide]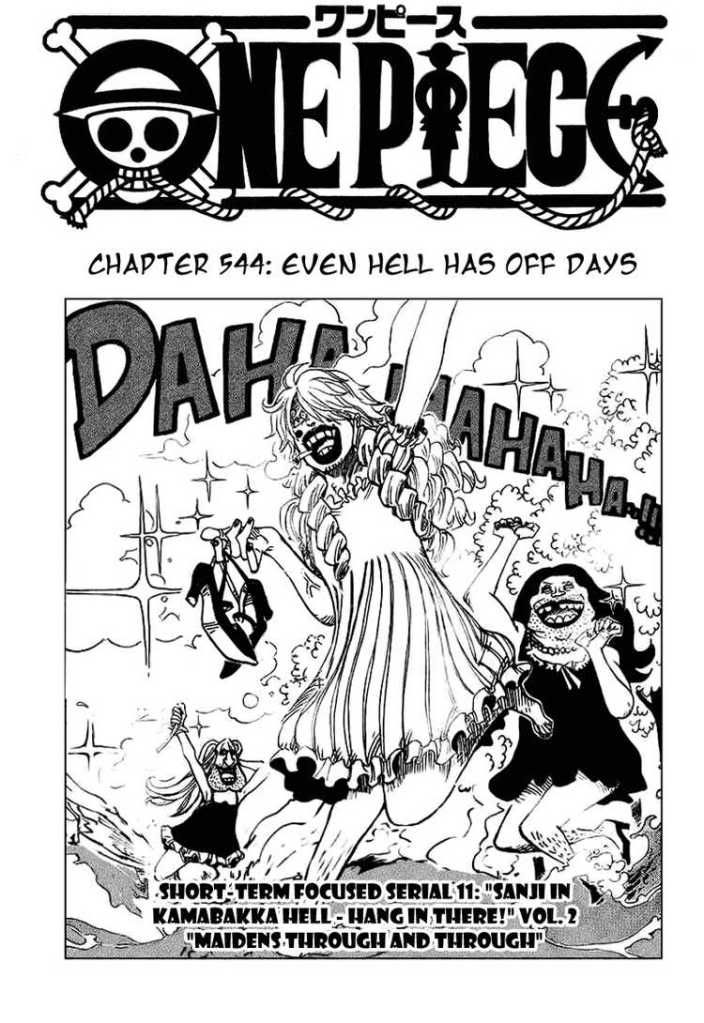 He's been turned into an okama, I just hope that it's not permanent (brainwashed, please, I'm begging you, he was brainwashed…hypnotized)[/hide]
Robin: Broke free from hte slave labour, and joining the revolution
[hide]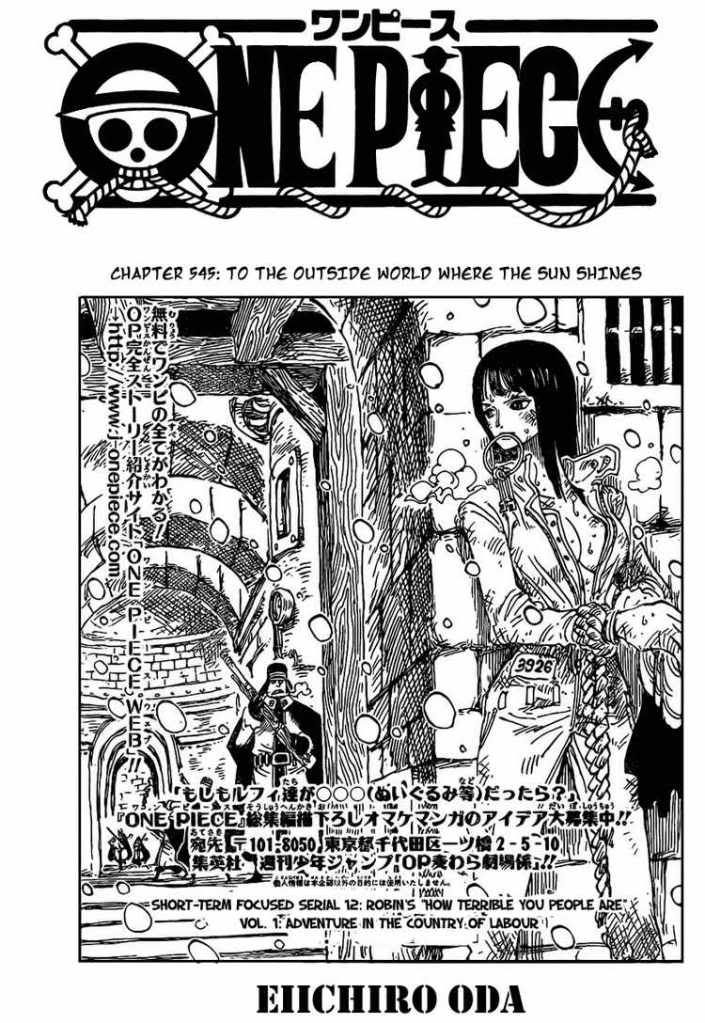 Meanwhile, Robin's been trying to break out of the island, as expecting of our serious, sneaky robin[/hide][hide]


Saved by the revolutionary, I'm just going to assume that this is how she'll meet Luffy. Who knows? Perhaps she'll be the first one to join up and be present at the Whitebeard-World Government-intervened by the revolutionary war. [/hide]
Franky
[hide]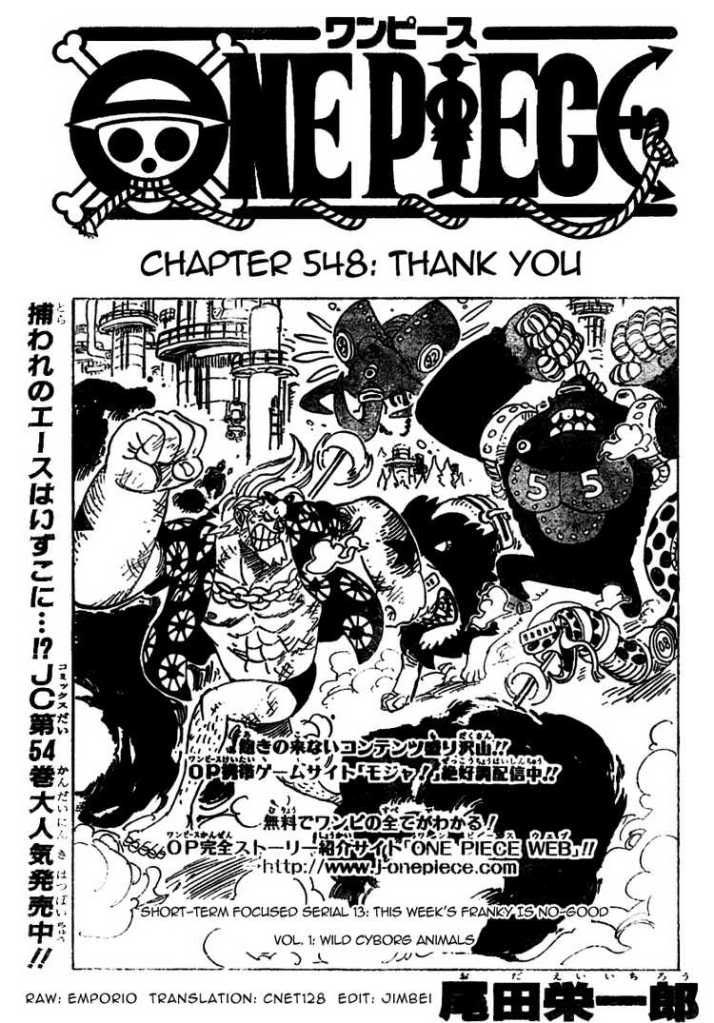 we seems to figure out where the cyborg technology came from[/hide]
[hide]


Pridictions proven, here comes vegapunk~~~~ [/hide]
Usoppe's i'll die if im on my own dieses!
[hide]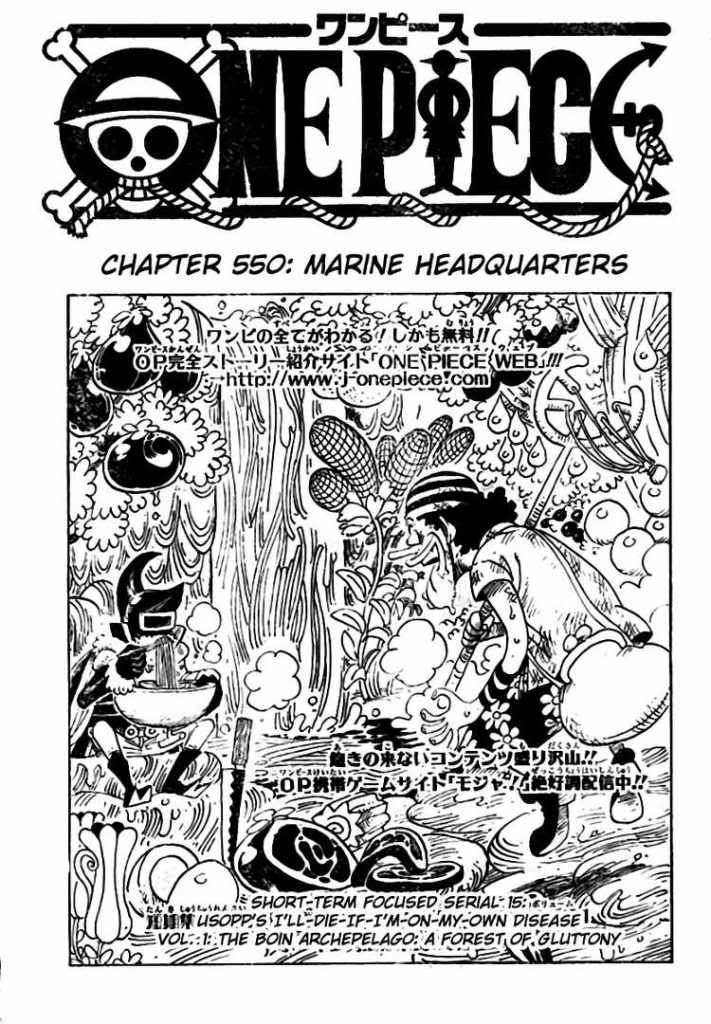 [/hide]
[hide]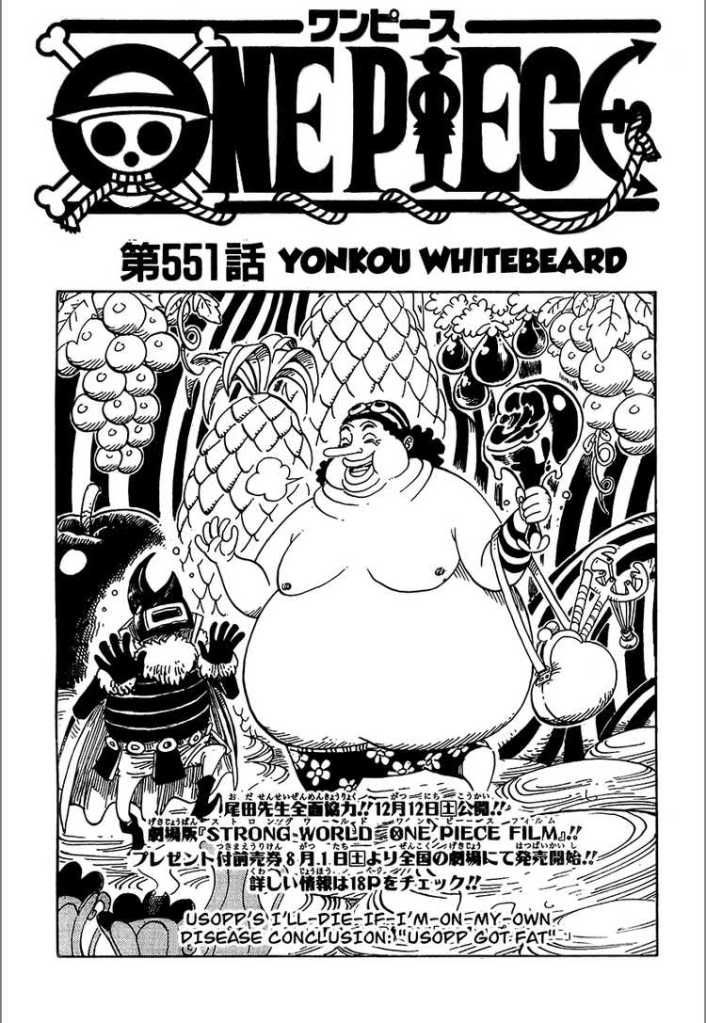 [/hide]
hah! chopper thinks he's not a food….
[hide]

[/hide]
[hide]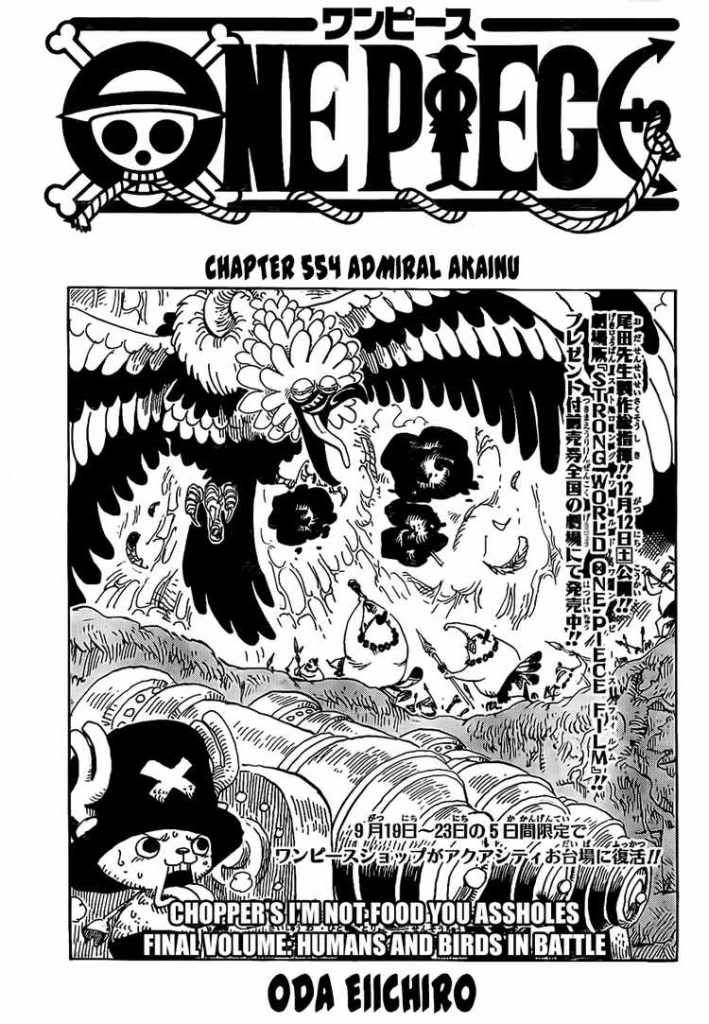 [/hide]
Nami at weatheria
[hide]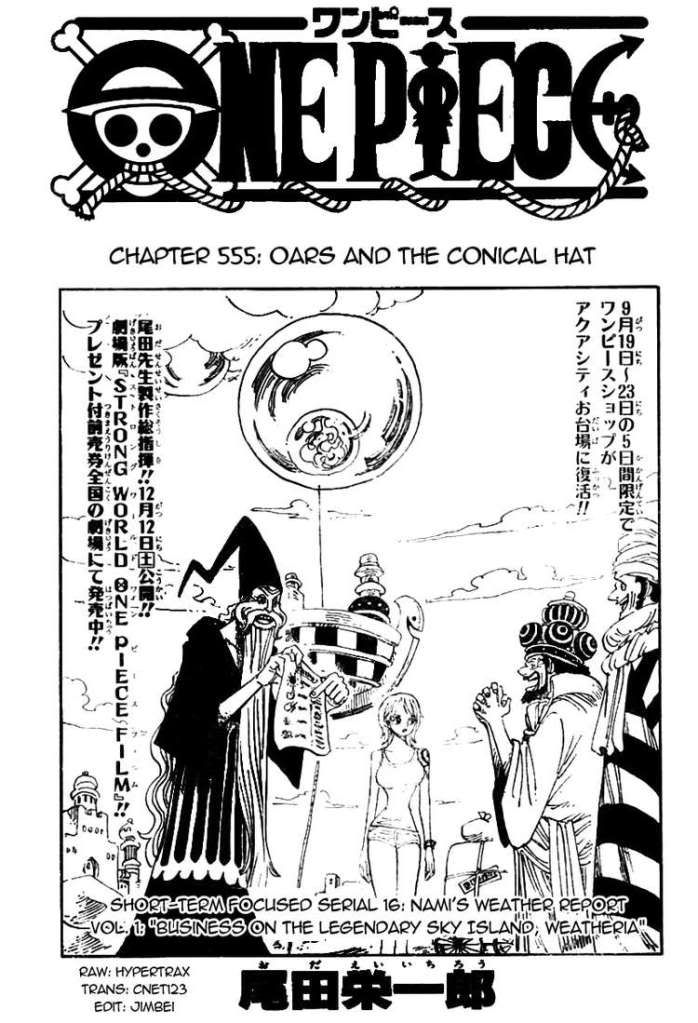 [/hide]
[hide]
[/hide]
Brook and his panties
[hide]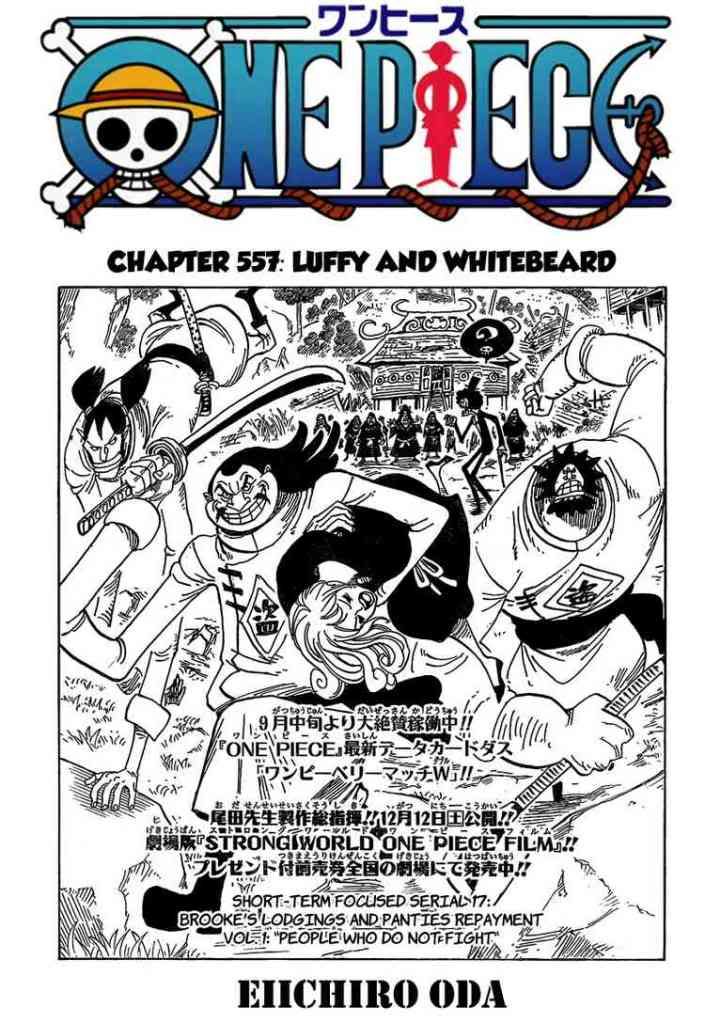 [/hide]
[hide]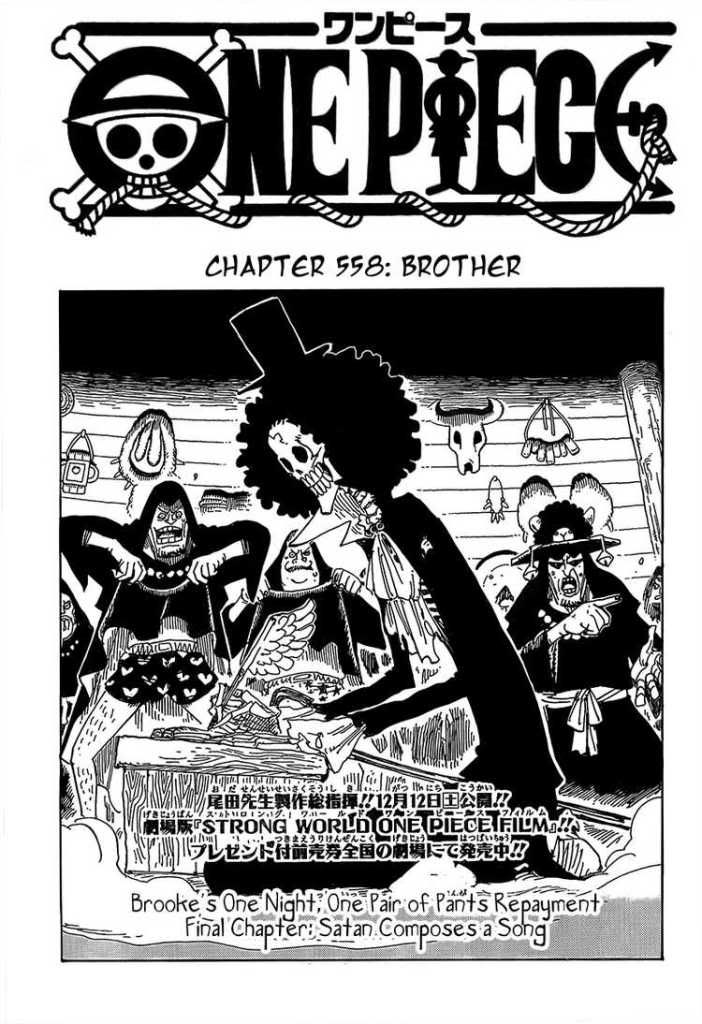 [/hide]
Last least: Zoro's annoyed as usual
[hide]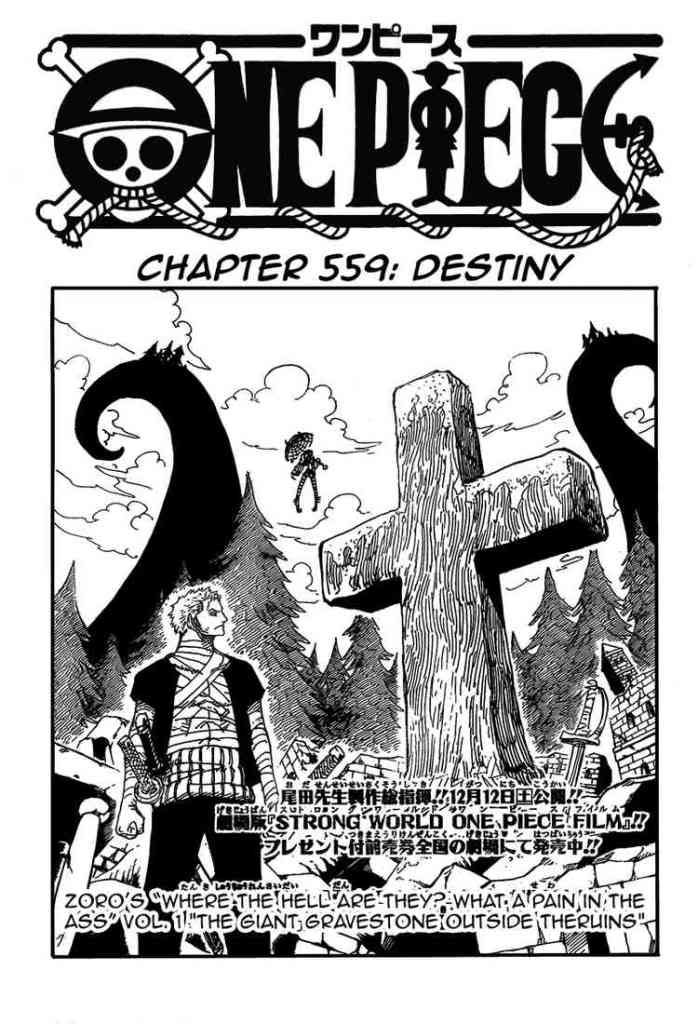 [/hide]
[hide]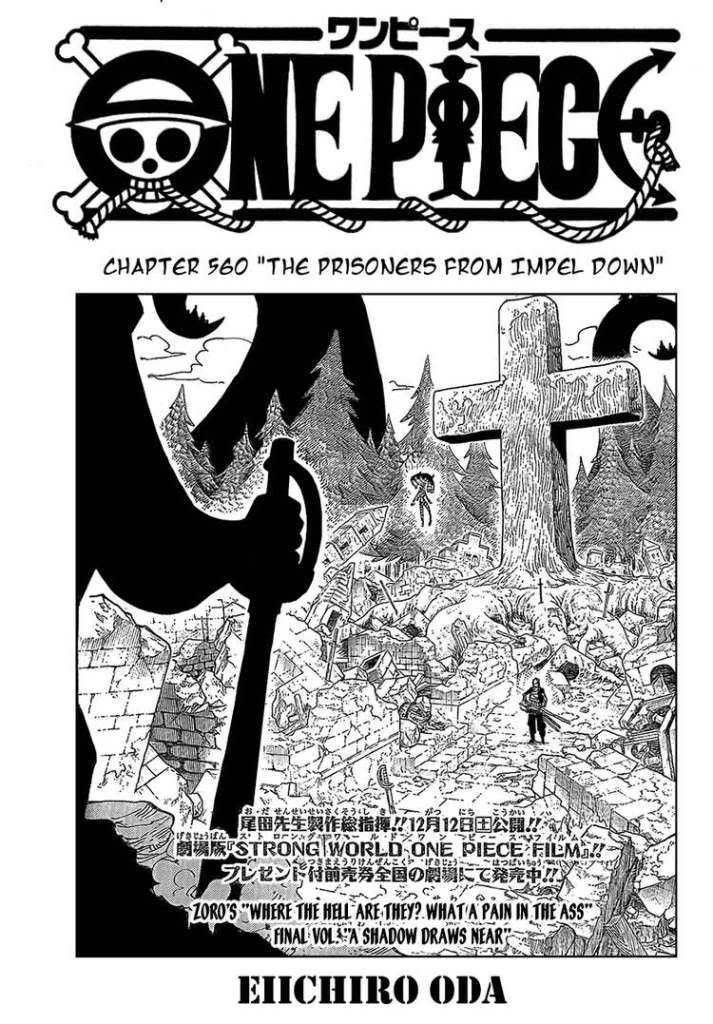 THE END [/hide]
So, in conclusion it seems that each SH gets 2 chapter cover story in this arc, wikipidia said so.