Mr. E1n said we needed our own thread, so.
The Fail @ Life club
4 ladies, artists, OP fans, living in Russia, Moscow, who fail at life.
Our LJ comm where we post stuff: http://community.livejournal.com/efil_ta_liaf
Members info:
[hide]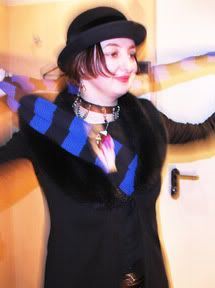 Elizabeth the Black Brain
d.o.b.: 6th May 1984
http://weinende_rot.livejournal.com
http://bosetsu-chan.deviantart.com

2) Al!na James
_d.o.b.:_1st September 1989
http://alinajames.livejournal.com
http://alinka.deviantart.com

3) Gegege-no
d.o.b: 24th April 1987
http://gegege-no.livejournal.com
http://gegege-no.deviantart.com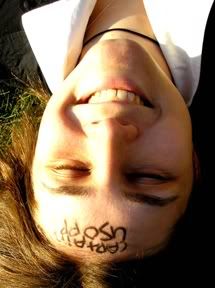 4) Finis Mundi
d.o.b. 23th February 1988
http://besnovatoye.livejournal.com
http://finismundi39.deviantart.com [/hide]
On this thread Ill post our collaborative works that are done mostly by me and Gege cause were more active
We fan over BB-crew the most and we draw CRACK. Alot of it.
For a start I`d love to show this work (pencil scetch done by Gege, colours and lines by me):
[hide]
[/hide]
And this another thing that was inspired by our dear Coralsnake X))))))
BB & Crew 2008 calendar. Dont look if youre offenced by well… naked man XD However nothing is showing. Yet I would`t call it worksafe (due to their... well... sexines XD)
[hide]
[/hide]
I know i wrote SAN instead of SUN, I`ll edit it tomorrow. X__x
Lineart by Gege, colours+design by me, will finish and add Burgess and Doc Q tomorrow.