(Some of this will also be posted on my dA and on my fogu account VanillaCookies.)
:Newest Works:
Update-June 06, 2010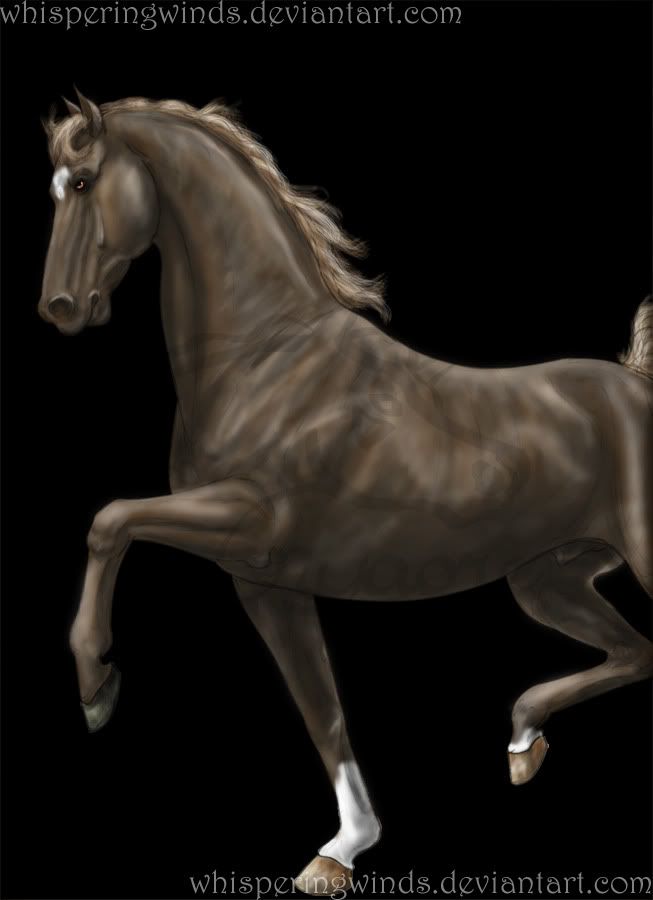 I couldn't resist.. XD
Update-June 6th 09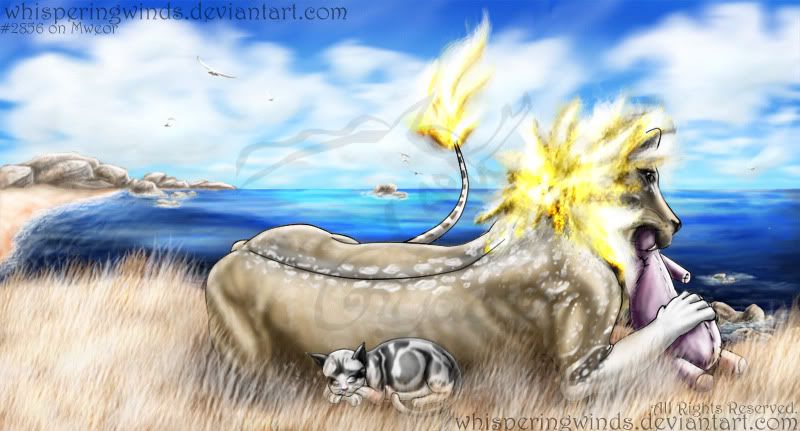 Here's the dA link: http://whisperingwinds.deviantart.com/art/Aoi-No-Requiem-125058298
Update- March 19th 09
Finished Cookie's Request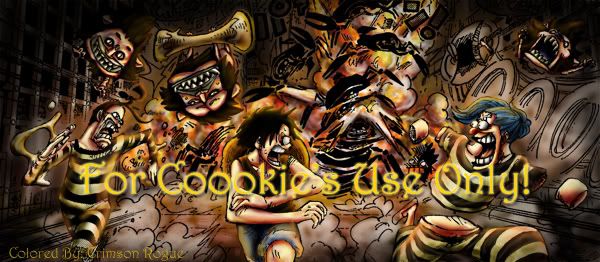 Update- February 15th 09
Got a bit further on the panel request.
!
Past WIP versions of it:
!
! A bit further along..

Update- January 17th 09
Finished the one of Jinbei:

!
! The second one is older, but I felt I should add it to the update. (This one is done.)

Weird title I know.. I couldn't come up with anything that sounded remotely 'normal' so I went with something that came off as weird.
Anyways I love to draw and tend to doodle or color something obsessively whenever I get bored. However I tend to like to draw equines/horses more than humans.. My humans could use.. A lot of work..

Anyways I finished coloring one of my old sketches today and felt it would be nice to post it here. (Hence why I made the thread.) I hope it's not.. Too creepy.. If the image isn't showing up you can also find it on my dA, which is what the watermarks are linking to: http://whisperingwinds.deviantart.com/art/A-Real-Page-Turner-70367332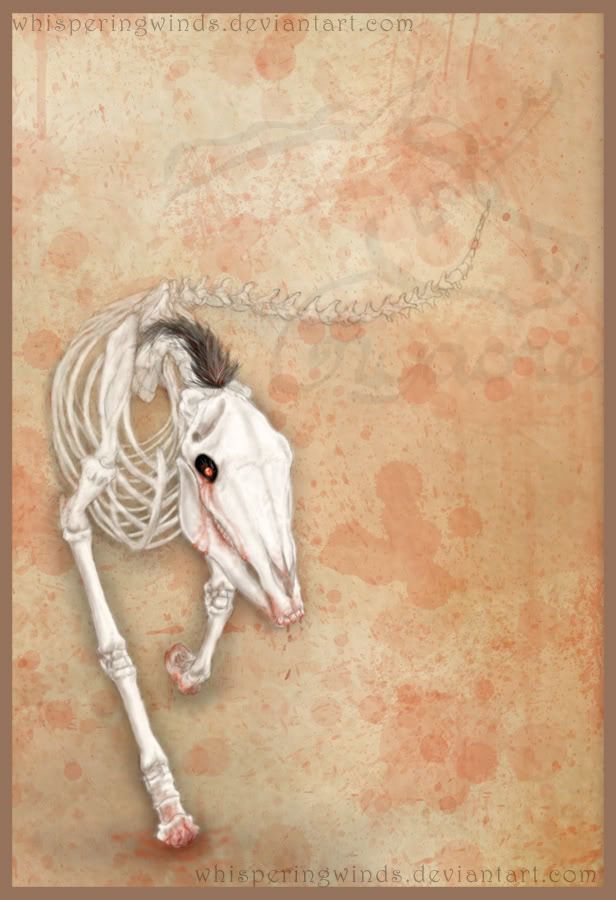 Sorry about the large size.. I'll hide it in a spoiler tag if too many people are bothered by it.
Here's some WIP pictures I'm currently working on:
!
!
!
Avatars:
I make all my own graphics, unless it's animated in which case I definitely did not make it. XD can't make animated gifs And get a kick out of making new ones for myself. I have a thread on fogu.com/hm (Username: VanillaCookies) that showcases all the avatars I've made, but since this is more of an art thread I decided I'd only post a handful of them.
One Piece related:



Utena related:



Final Fantasy related:




(I'm currently using this one, so I'd appreciate it if you didn't use it until I'm done. :P)
Again, I'm only posting a handful of them here. If you want to see the rest go to my fogu account.
Note: Do not repost these anywhere without asking. I will be posting the colorings on my TS account though.