I don't know how to do spoiler tags, so if someone can tell me, I'd really appreciate it.
Soo, I just thought that I should upload some art here.. cause.. eh, I just wanted to.
Mainly One Piece doodles. Currently it's been nothing but CP9/Water-7 stuff.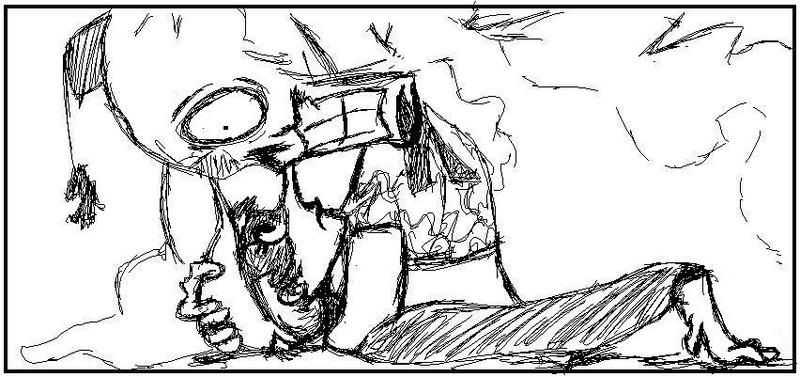 Y HAY THAR KAKU.
Done in MS Paint, based off of a picture I found in my picture folder. I can never seem to keep track of where these pictures come from.. but it was from an awesome OP oekaki site.
But yah. Once I learn spoiler tags I'll post up some other (larger) things.