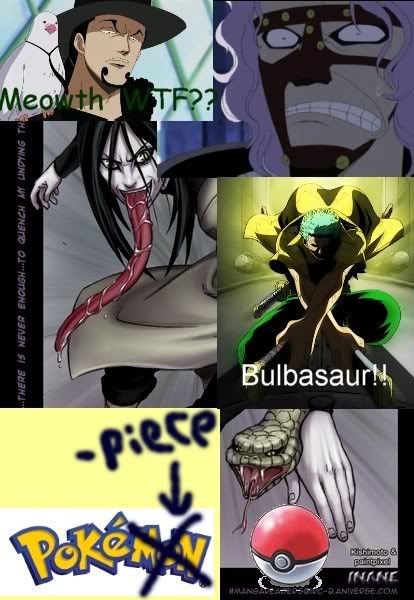 Alright, I made this over Winter Break.
It's like… well check it out.

I know it's not great, but it's just my 1st episode of Poke Piece.
It has a few good parts in it, and I was trying out different things. Although the last 8 seconds are amazing.
Anyway, please tell me what you liked, hated, loved, etc… about it, and what I can do to improve on it.
Thank you all for your time.
`````Lobster Pot-Sticker~``